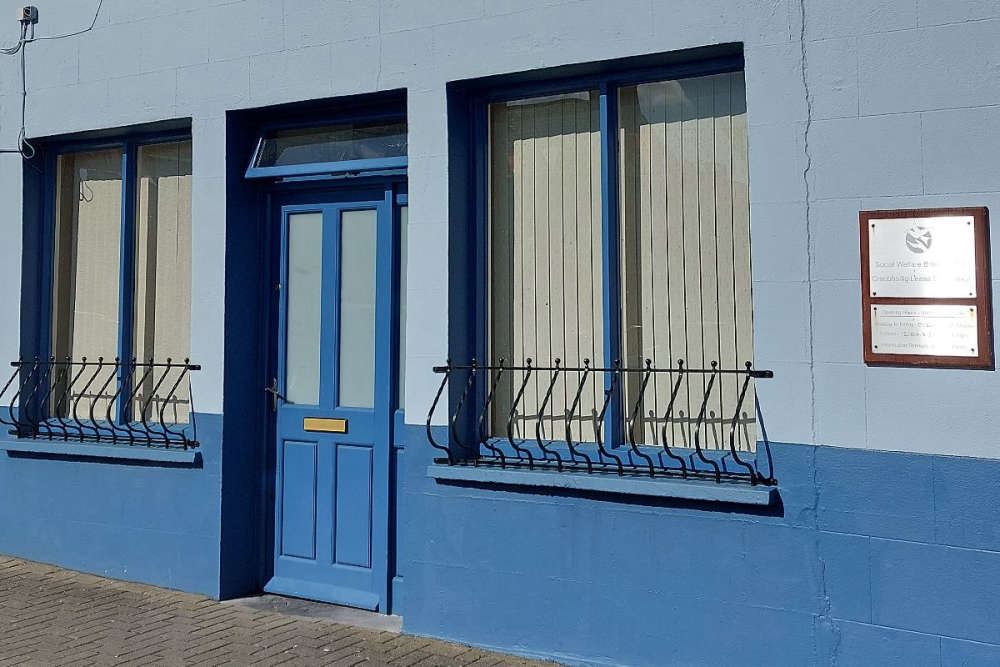 The branch shut its doors in April.
People shouldn't have to travel for services that should be available locally.
Labour's Denis Leonard is making the comments after the Social Welfare Office in Castlepollard closed last month.
The Local Development committee in the village is looking for a meeting with Social Protection Minsiter Heather Humphreys about the closure.
The office's lease isn't up until February 2023, but it closed its doors in April following the retirement of the branch manager.
Councillor Leonard says there are also 60 Ukrainian refugees living in the area who need the service: