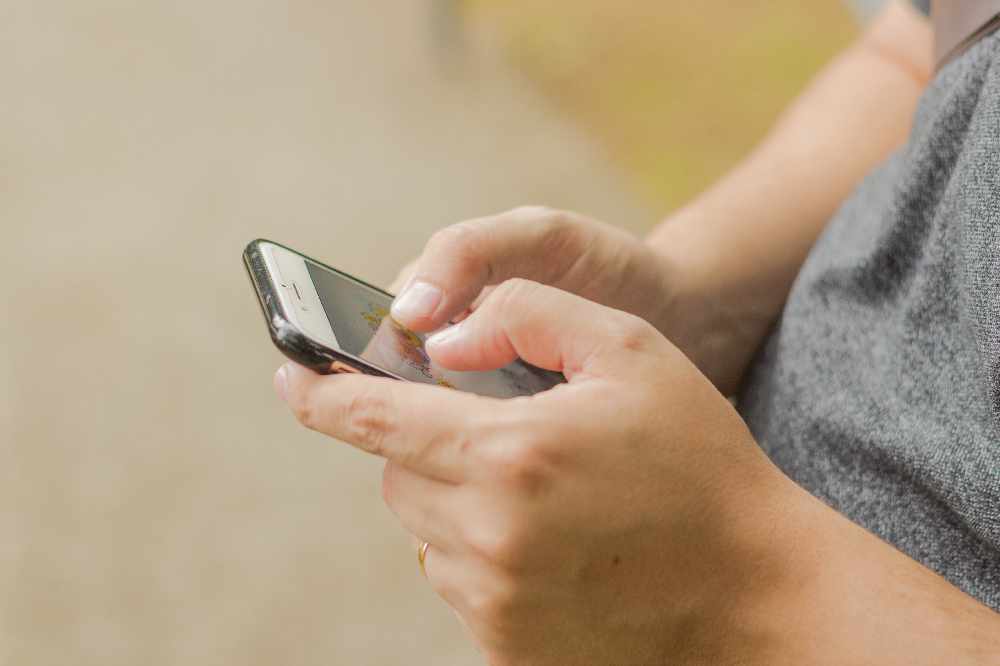 Thousands of sexual images have been leaked.
An online protest is being planned over the leaking of thousands of sexual images of women online in recent days.
The Victim's Alliance is trying to contact people who may have been affected, and it says some of the images are of girls under 18.
Over 28,000 people have signed a petition calling for revenge porn to be a criminal offence.
Gardaí say they are 'making enquiries' in relation to the leak.
Anne Clarke, manager of Offaly Domestic Violence Support Services, says revenge porn needs to be made illegal in Ireland: