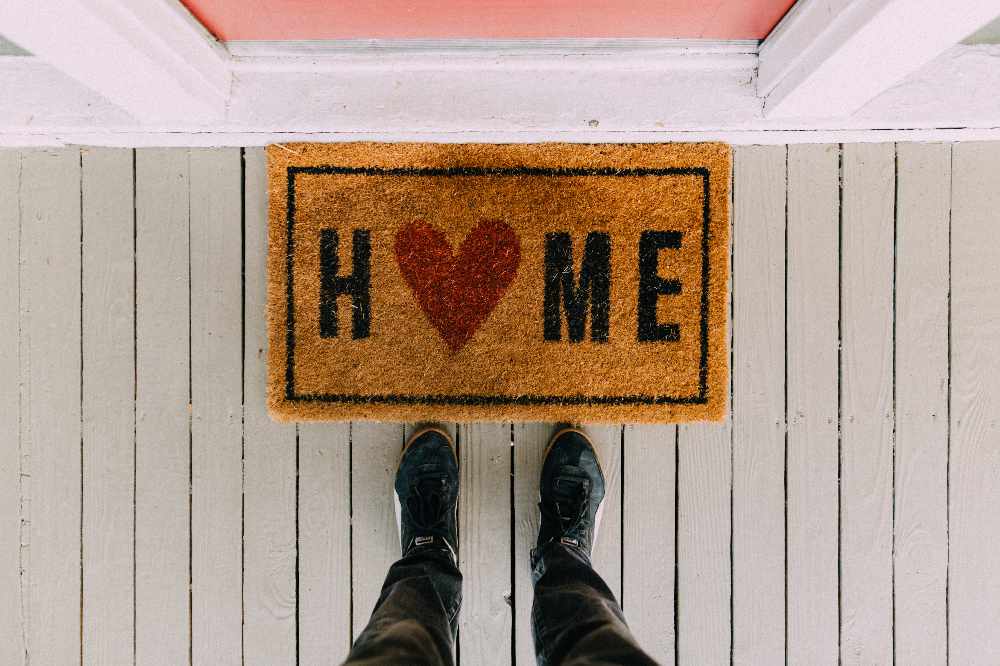 Labour says better enforcement of rent pressure zone limits is needed.
There are calls for a tougher crackdown on landlords breaking the rules for rent increases.
A new daft.ie report for quarter four of last year shows rents in the midlands have risen by between 2.8 and 4 per cent, to an average of €1,155.
The number of homes available in Leinster, outside of Dublin, has grown to 286 - but that's still 25 per cent less than the previous year.
Labour's housing spokesperson, Rebecca Moynihan, says there needs to be better enforcement of rent pressure zone limits: