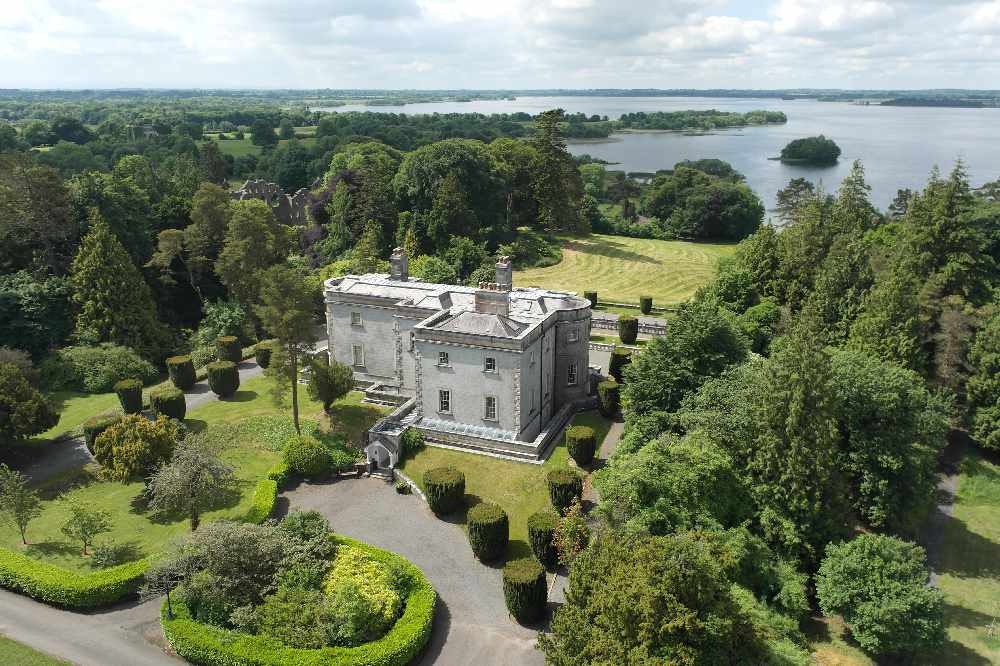 Belvedere House and Gardens
As of today, the county forms part of Fáilte Ireland's Hidden Heartlands.
Westmeath could have its own tourism brand in the future.
The local authority is writing to Tourism Minister Catherine Martin to advocate for the move.
It comes as Fáilte Ireland today announces Westmeath and Offaly are to form part of the 'Hidden Heatlands' brand, having previously been marketed as part of Ireland's 'Ancient East'.
But local Fine Gael councillor Tom Farrell thinks a county-specific brand would be more effective;
"The likes of Belvedere, Tullynally Castle , the Hill of Uisneach, Dun na Sí, Kilbeggan Distillery, and you'd have four in north Westmeath.
"That would be very, very good domestically and also internationally, having that brand."
With immediate effect, Counties Westmeath, Offaly and Cavan will sit wholly within the Ireland's 'Hidden Heartlands' brand and will no longer be part of the Ireland's 'Ancient East' brand.
In addition, a slightly greater portion of Co. Tipperary will also be encompassed within the Hidden Heartlands brand, namely all the Nenagh Municipal District and part of the Thurles Municipal District.
The previous and current maps of Ireland's Hidden Heartlands, highlighted in green: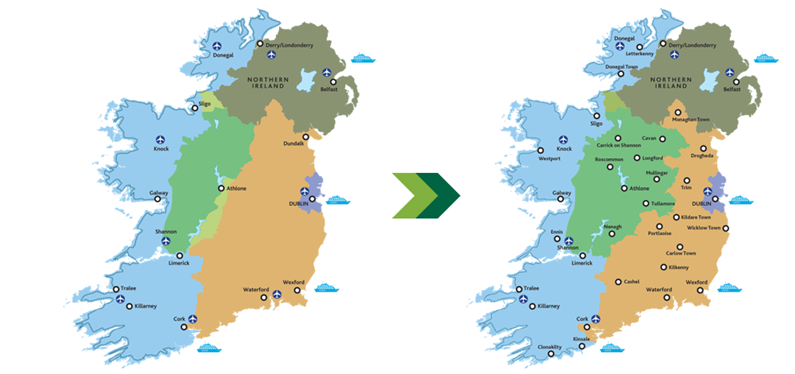 Making the announcement, Paddy Mathews, Head of Ireland's 'Hidden Heartlands' at Fáilte Ireland says;
"Today's expansion...will allow us to further raise awareness of this region domestically and internationally.
"The Ireland's Hidden Heartlands brand is centred around Ireland's natural rural beauty, relaxation, and untouched heritage and outdoor activities which each of these counties boast in abundance.
"We look forward to working with industry stakeholders, strategic partners, members of the Oireachtas and the Local Authorities as we develop this beautiful region as one of the leading regenerative tourism destinations in Europe, with nature and communities at its heart."
Ireland's Hidden Heartlands was first launched by Fáilte Ireland in 2018.