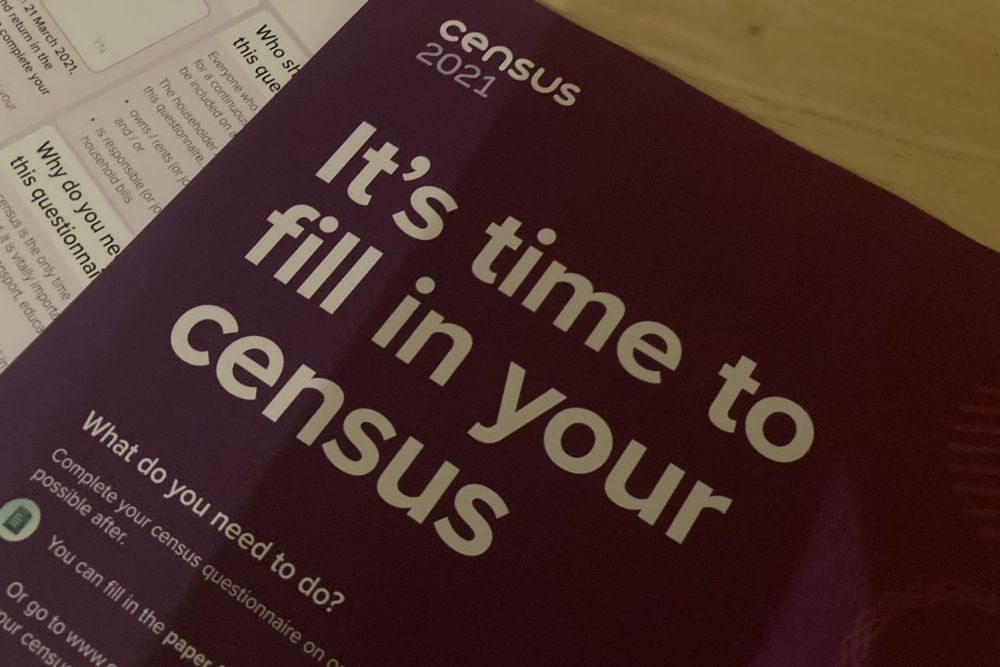 The average age of the midlands increased in last year's Census.
The results of the 2022 Census shows that there is a continuing imbalance in regional development according to Irish Rural Link.
The group believe that the increasing average age of of people in the midlands, with the lowering of the average on the East coast, is untenable.
They want to see industry developed in the midlands to address this dynamic.
Seamus Boland, CEO of Irish Rural Link, says it's no longer viable to work and live in the capital:
Read More: CENSUS: Midlands Population Rises To 270,000