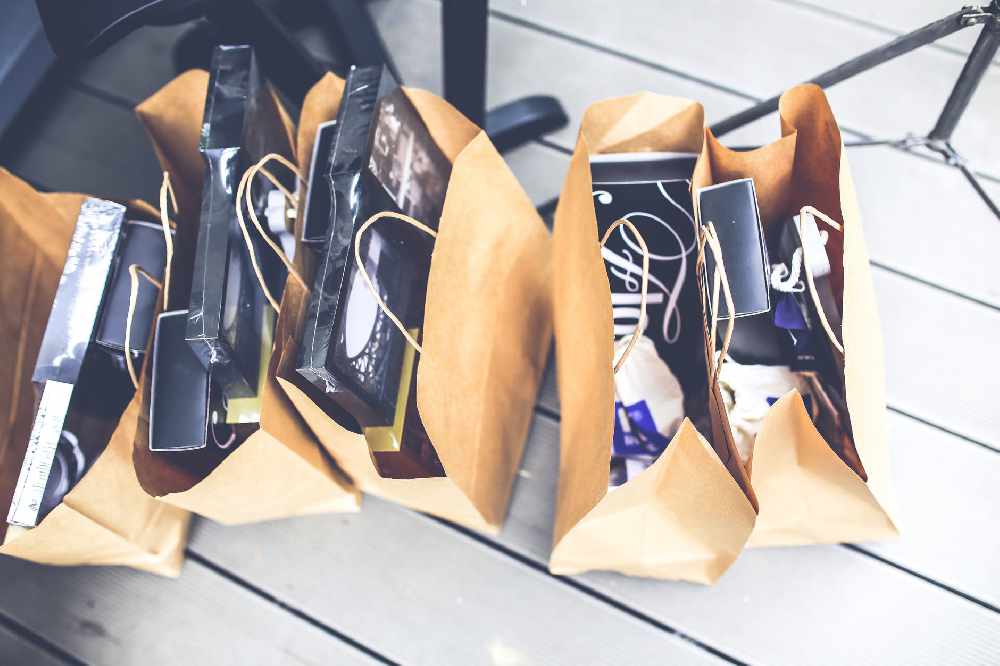 The prospect was put to CMO Dr. Tony Holohan last night.
A localised lockdown would have an enormous effect on small businesses in Westmeath.
That's according to the president of Mullingar Chamber of Commerce, after the possibility of localised restrictions was raised with the Chief Medical Officer last night.
Westmeath currently has the third highest 14-day incidence rate of the virus in Ireland.
But John Geoghegan believes, with such high levels of trade with neighbouring counties, such a measure would be too damaging to the local economy: