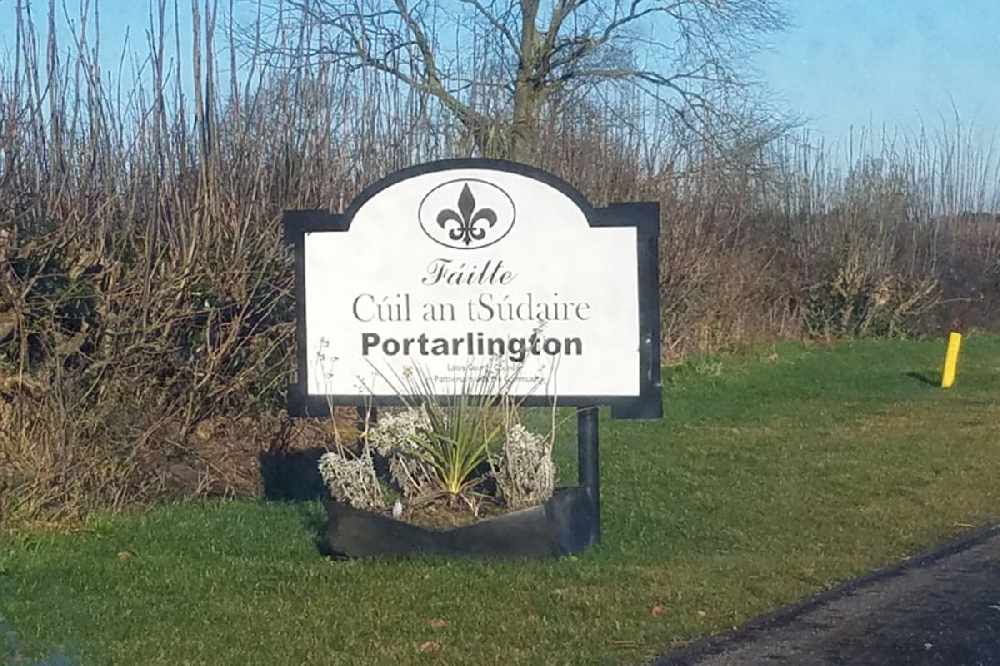 Botley Lane, Portarlington
Motorists were advised to avoid road again yesterday due to flooding.
Climate change is exposing people in the midlands to more flood events according to Offaly County Council.
Residents around Portarlington are being warned of flooding on the Botley Lane in the town.
Plans are underway to tackle the flooding, after a public consultation took place towards the end of last year.
Engineer with Offaly County Council, Mark Mahon says flooding is more likely due to changes to the environment:
Read More: Offaly Road Flooded Once Again