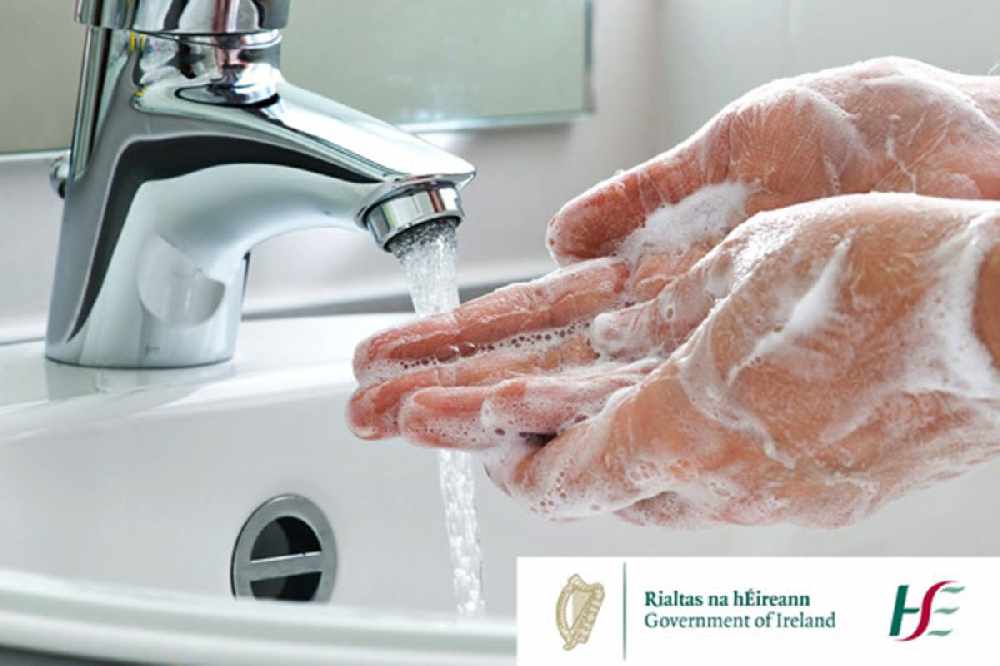 National news updates on Wednesday 7th April.
Figures:
The Health Protection Surveillance Centre has today been notified of 5 additional deaths related to COVID-19.
4 of these deaths occurred in April, and 1 in February.
There has been a total of 4,732 COVID-19 related deaths in Ireland.
As of midnight, Tuesday 6th April, the HPSC has been notified of 423 confirmed cases of COVID-19.
There is now a total of 239,325* confirmed cases of COVID-19 in Ireland.
Of the cases notified today: 219 are men / 201 are women 73% are under 45 years of age
The median age is 30 years old 199 in Dublin, 41 in Kildare, 23 in Meath, 20 in Galway, 18 in Westmeath and the remaining 122 spread across 19 other counties.
As of 8am today, 232 COVID-19 patients are hospitalised, of which 56 are in ICU. 13 additional hospitalisations in the past 24 hours.
As of April 4th 2021, 936,087 doses of COVID-19 vaccine have been administered in Ireland:
663,411 people have received their first dose
272,676 people have received their second dose The COVID-19
Dashboard provides up-to-date information on the key indicators of COVID-19 in the community including daily data on Ireland's COVID-19 Vaccination Programme.
County

Today's cases**

(to midnight 6Apr2021)

5-Day Moving Average of New Cases

14-day incidence rate per 100,000 population

(to 6Apr 2021)

New Cases during last 14 days

(to 6Apr 2021)
Offaly

<5

11

366.9

286

Westmeath

18

11

268.1

238

Laois

6

12

232.6

197
Alternative offered in UK:
In the UK, people under 30 are going to be offered an alternative to the AstraZeneca vaccine where possible, because of the chance of developing rare blood clots.
The British medicines regulator says the link with the jab is getting firmer but, overall, the benefits continue to outweigh the risks for most people.
AstraZeneca update:
Unusual blood clots should be listed as a possible side effect of the Astra Zeneca Covid 19 vaccine, according to Europe's health regulator.
The European Medicines Agency has found a possible link between the vaccine and rare blood clotting.
It insists the benefits of the jab outweigh the risks.
Executive Director of the EMA, Emer Cooke, says it is not possible to identify specific risk factors:
Vitamin D:
The government is being called on to promote the use of Vitamin D supplements, to help prevent Covid 19 outbreaks.
An Oireachtas Health Committee is recommending everyone should be encouraged to take the supplement as a public health measure.
It's made a number of recommendations, including the possible reduction or removal of VAT from Vitamin D products.
Social Democrats Co-Leader Roisin Shortall says the public should be made aware of the benefits:
Hotel quarantine:
The Taoiseach says adding countries which have a 'variant of concern' to the mandatory hotel quarantine list is a Government priority.
Cabinet is to discuss adding more EU countries to the list when it meets next week.
Countries such as Italy, France and Germany were expected to be added last week, but the plan was shelved after a disagreement between the Departments of Health and Foreign Affairs.
Concerns were raised about potential legal and political issues that may arise from adding certain EU countries to the list.
Taoiseach Micheál Martin says the issues are being worked through.
The Transport Minister has played down suggestions of a row between different government departments over mandatory hotel quarantine.
Minister Eamon Ryan says government is working together to reach a solution: