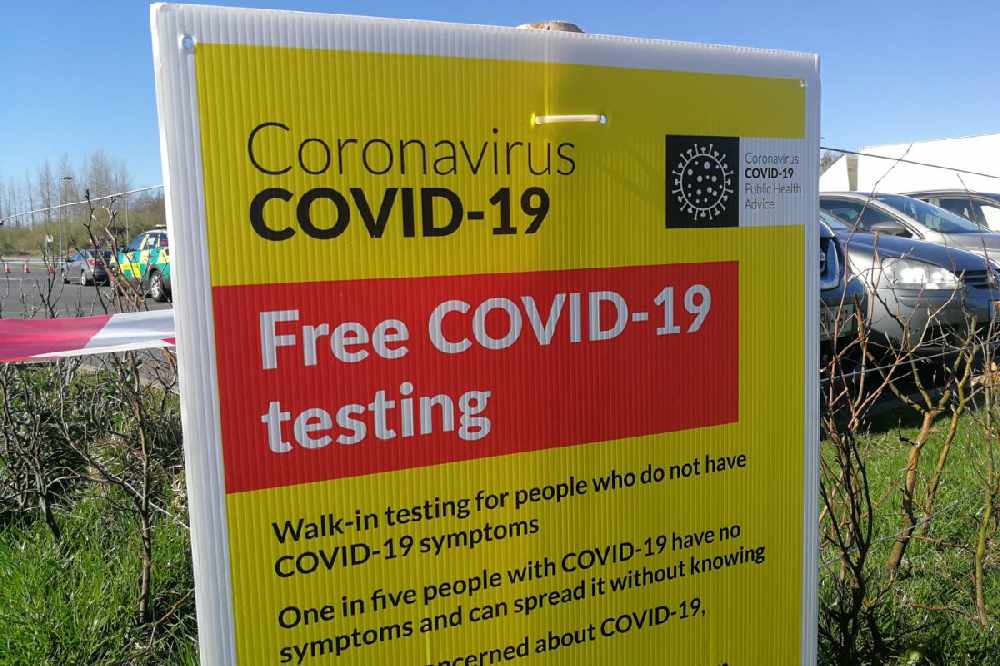 There are 845 people in hospital with the virus.
A further 4,731 cases of Covid 19 through PCR test have been confirmed by the Department of Health.

There have also been 3,395 cases registered through a positive antigen test online.

Currently in Irish hospitals there are 845 people with the virus, 79 of whom are in intensive care.

However Ventilation, Covid Passes and facemask wearing should be used to mitigate an increase in cases.

That's according to Professor Anthony Staines from DCU who thinks easing of restrictions is somewhat of a gamble.