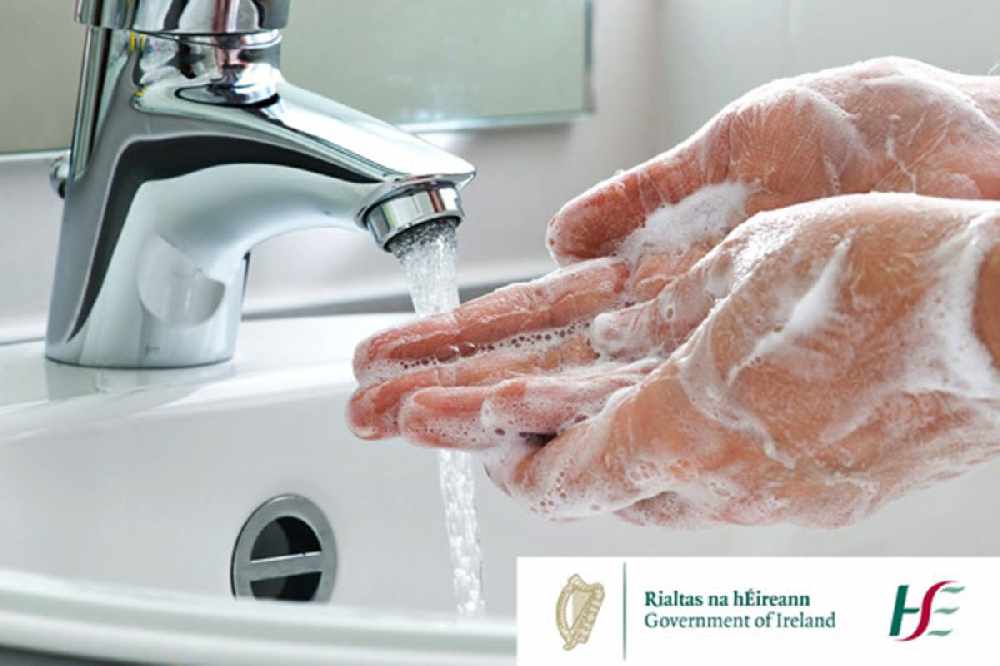 Covid-19 update on Tuesday 18th May 2021.
Health officials are reporting a further 358 Covid-19 cases today.
However, the number of people who've died with the virus hasn't been published.
It follows the recent cyber attacks on the HSE and Department of Health.
A county breakdown of the new cases has also not been provided.
102 covid patients are in hospital, 39 of whom are in ICU.