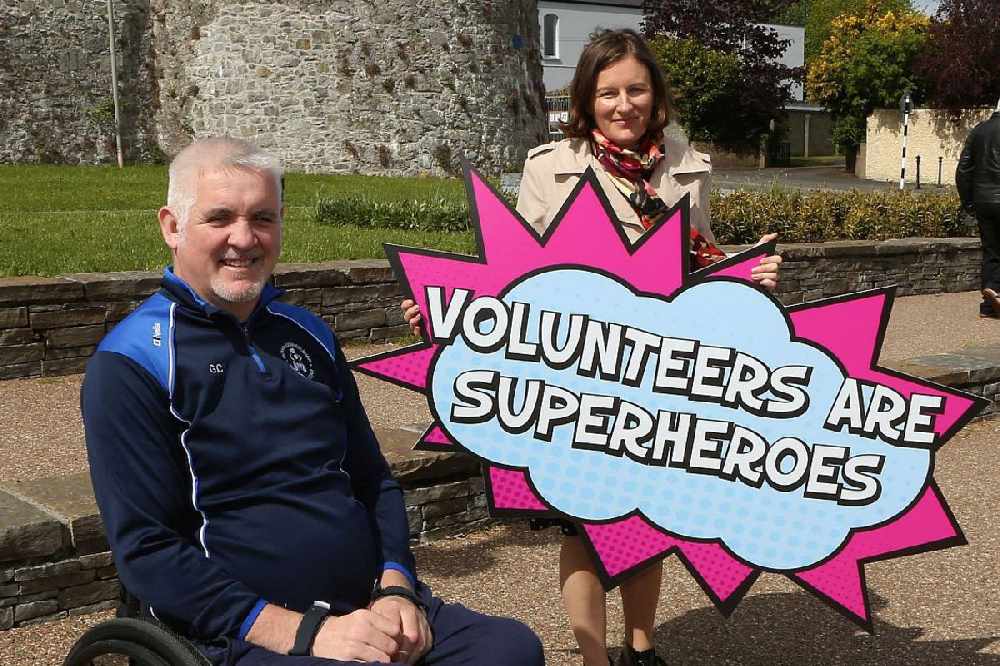 You can sign up to help out with countless activities online.
Counting penguins is just one way to get involved in National Volunteering Week.
The emphasis this year is on the small ways people can make a difference in the community and for their own wellbeing.
It comes as recruits are sought for the new Volunteer Centres in Laois and Offaly.
Manager of Laois Volunteer Centre, Caitriona Ryan says signing up to watch penguins from the comfort of your own home is one way to help:
National Volunteering Week runs from Monday 17th - Saturday 23rd May.
The events calendar is now live on volunteer.ie and people can register through i-vol.ie.