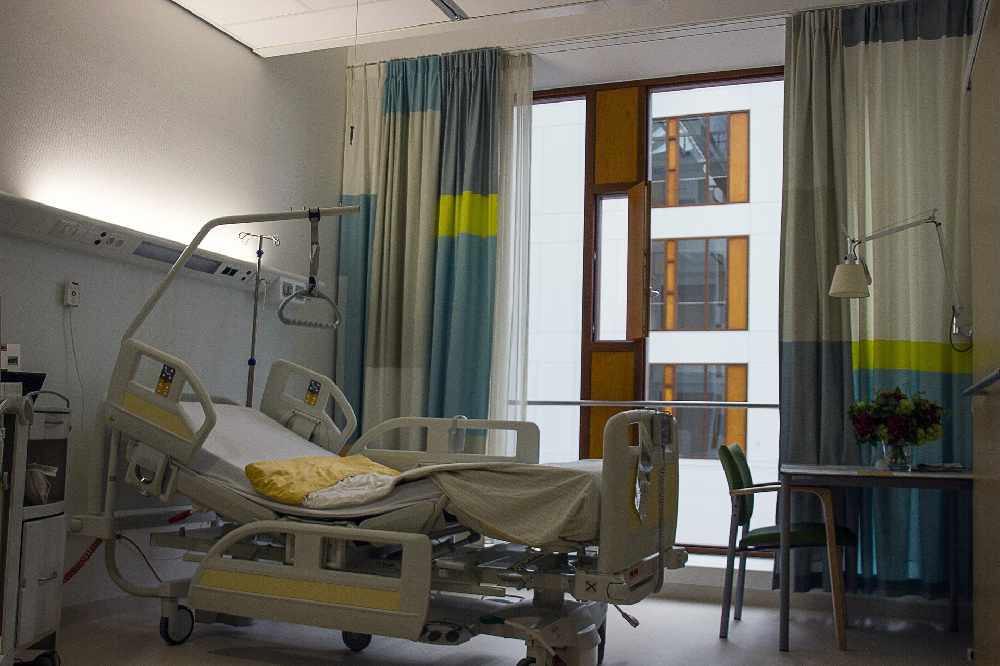 But bed capacity is seriously low across the region.
The number of covid patients in midlands hospitals has fallen to 25 today.
Four patients are in a critical condition - three in Tullamore Regional Hospital and one in Portlaoise.
Bed capacity remains low across the region.
There's just one general bed available in Tullamore and in Mullingar, while there are no avaiable ICU beds in Portlaoise.