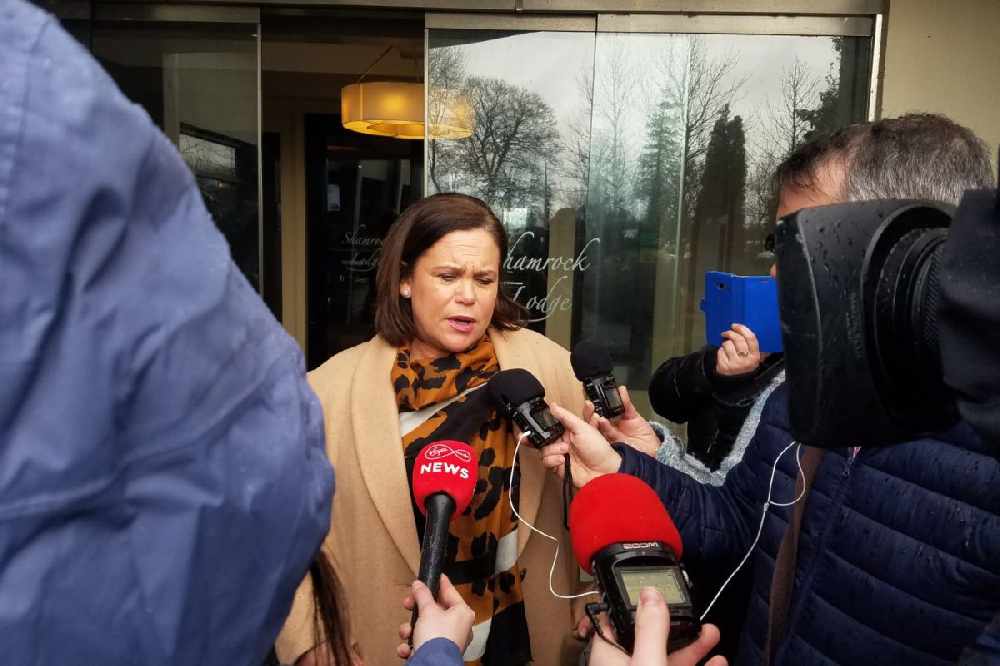 Climate action and energy security are top of the agenda today.
Day two of Sinn Féin's Ard Fheis has kicked off in Athlone this morning.

The conference is being seen as a countdown to the next general election.

Last night saw two keynote addresses by Finance Spokesperson Pearse Doherty and Vice President of Sinn Féin Michelle O'Neill.

There were also discussions on tackling crime, delivering equality and supporting rural communities.

The second and final day will see discussions and speeches on a plethora of issues, from climate action to energy security, from planning for irish unity to delivering better public services.

This evening will also see the presidential address by Mary Lou McDonalds to close out the conference.