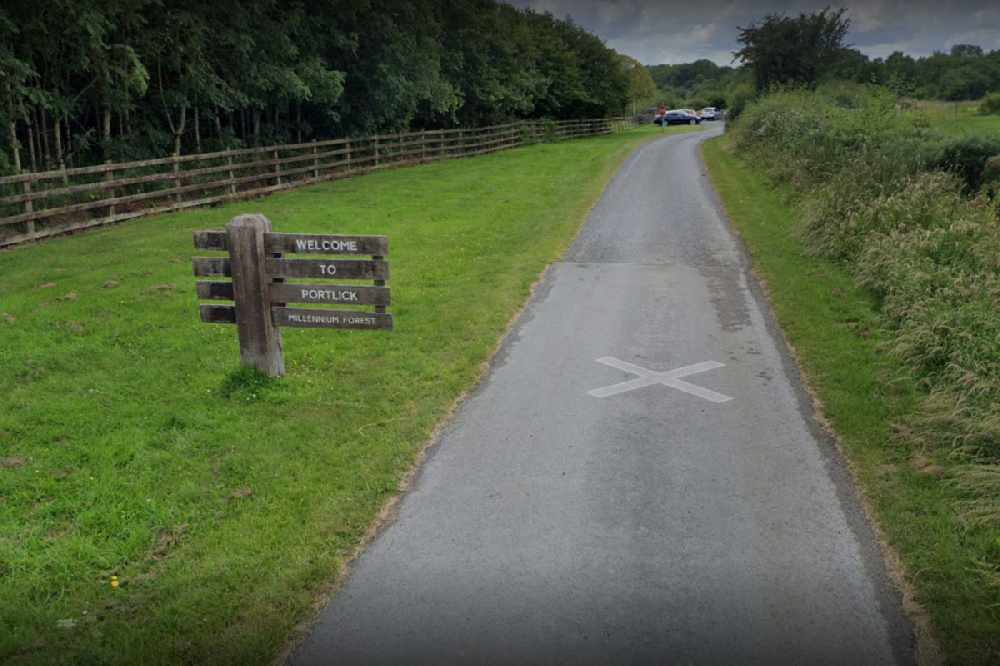 Photo Credit: googlemaps
Currently pedestrian and horseback riders are using the one trail.
Concerns are being raised about Westmeath County Council's plans for a 6.5km walking trail.
Portlick scout management committee is urging them to reconsider a decision not to segregate the pedestrian and horse trails in Portlick Forest.
It's secretary John Butler says maintaining a single track poses a health and safety risk for families and campers who use the amenity.
He's calling for a public debate on the issue: