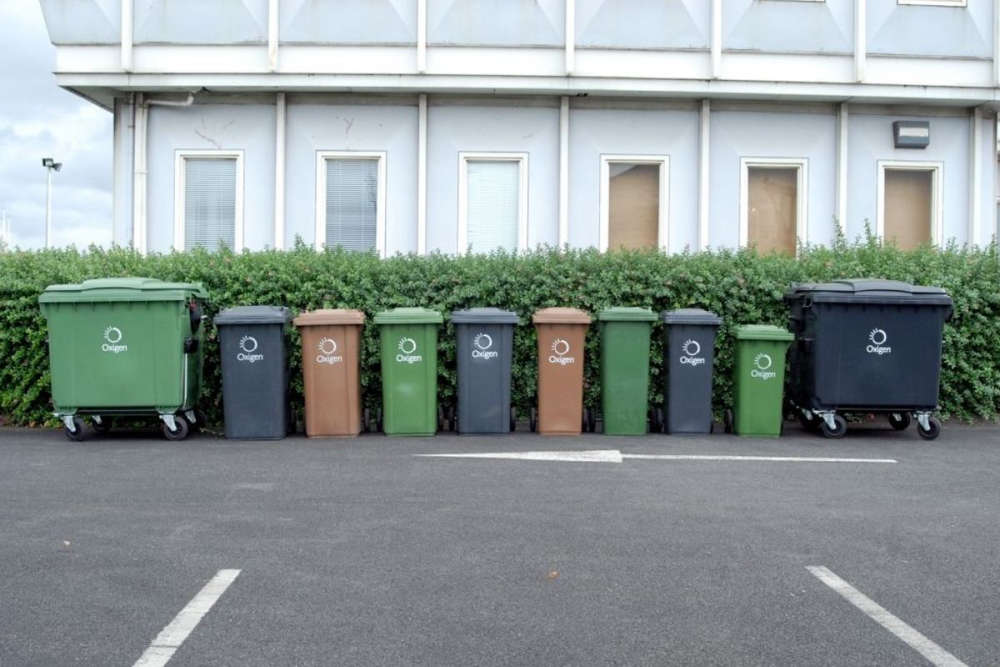 It's expected to process up to 90,000 tonnes of waste annually.
The future of plans for a controversial waste facility in the midlands is due to be decided today.
Oxigen has submitted a proposal to develop a premises in Rhode, which is expected to process up to 90 thousand tonnes of waste every year.
A committee opposing the project, claim there's has been a lack of consultation with locals from the company, and is concerned with its proximity to Croghan Hill.
It says the facility would bring increased traffic to the area, and the online planning file has received over 100 submissions.
A final decison is due from Offaly County Council later today.

Read More: Oxigen Under Fire Over Midlands Waste Facility Project