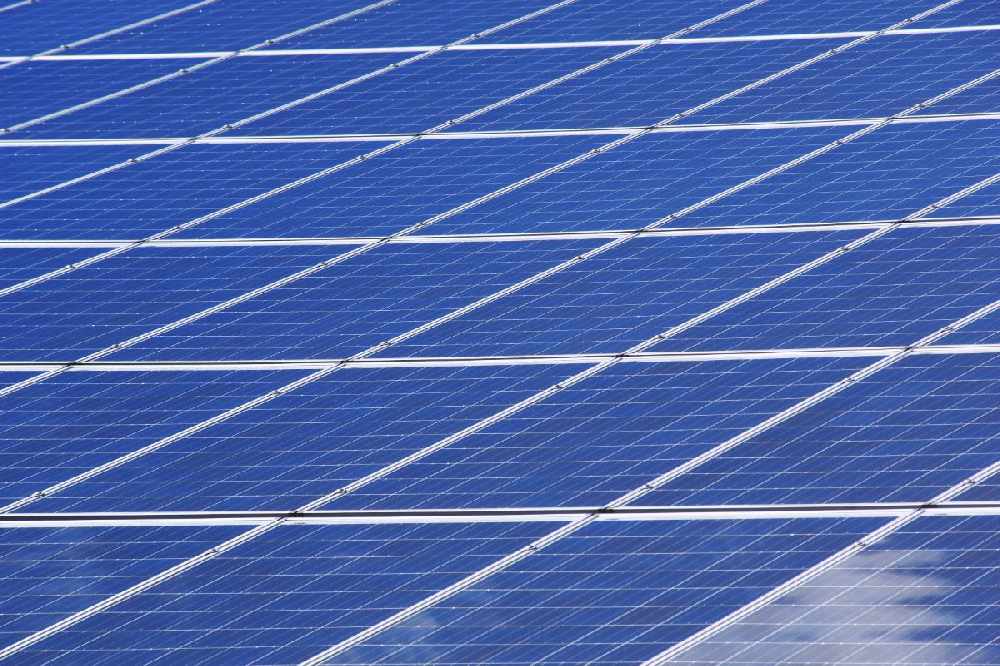 The development is mooted for a site spanning 140 hectares.
A decision on a new solar farm in the midlands is due tomorrow.
Harmony Solar Offaly Limited is seeking 10-year planning permission to develop the site on 140 hectares of land just outside Kilcormac.
It would see the provision of 800,000 square metres of solar panels, as well as an inverter/transformer station.
The project would be split into two phases, with the first involving the development of the site on the central, eastern and parts of the western parcel, with the second phase consisting of the remaining lands.