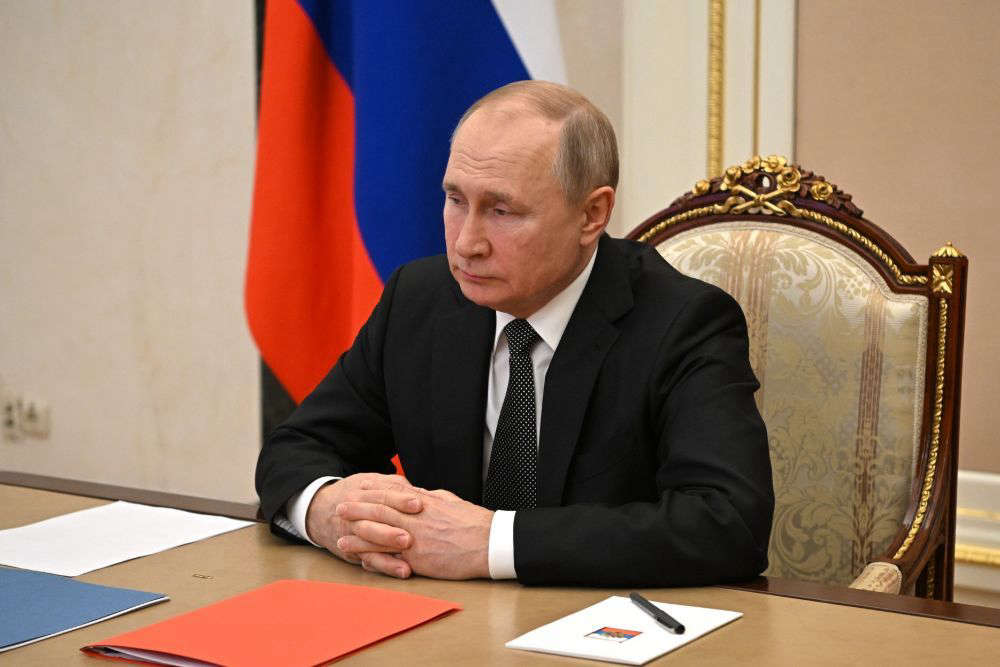 Russian President Vladimir Putin
It'd believed the ships were monitoring under-sea cables.
A midlands security analyst believes the Russian vessels seen in Irish waters in recent days were likely monitoring under-sea cables, connecting the US and Europe.
The Defence Forces have confirmed four vessels were spotted off the south coast.
The Russian ships were monitored by Irish air and naval patrols, and have since departed the area.
Defence expert, Mullingar's Declan Power explains the significance of the undersea cables in the area: