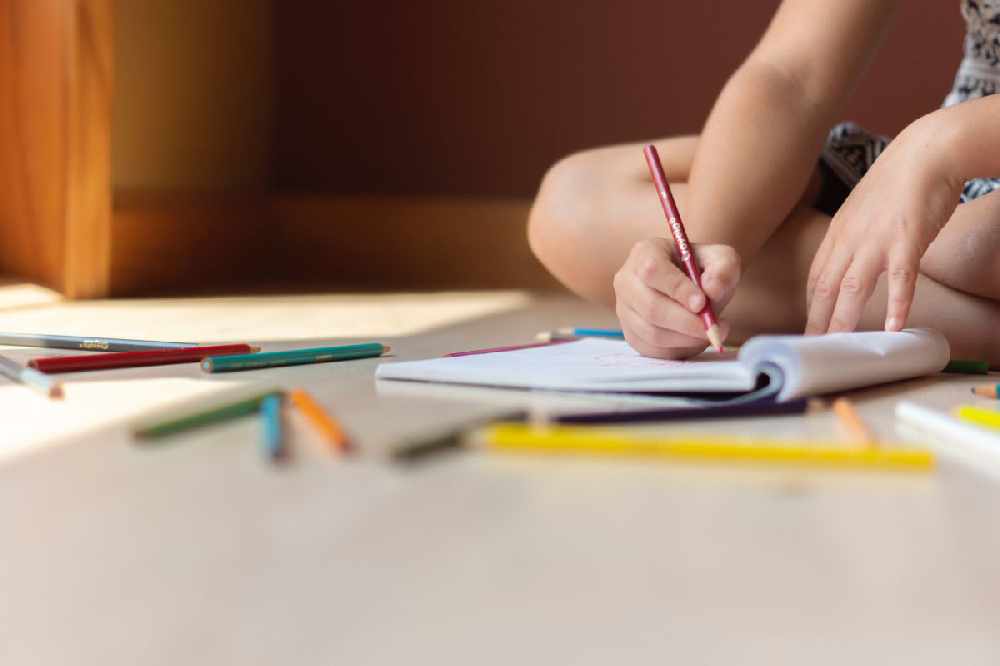 She says the different outlook on education has been transformational.
Homeschooling can provide a totally different outlook on education for children with additional needs.
That's the view of midlands mum Liz Conway, who's been sharing her story of the transition from mainstream- to home-schooling.
Her daughter Aisling had attended the local primary school until covid hit and family started cocooning, as her dad was undergoing cancer trials.
The Edenderry mum says with the help of a homeschooling tuition company, they've adapted the curriculum to suit Aisling's needs and she's been thriving since: