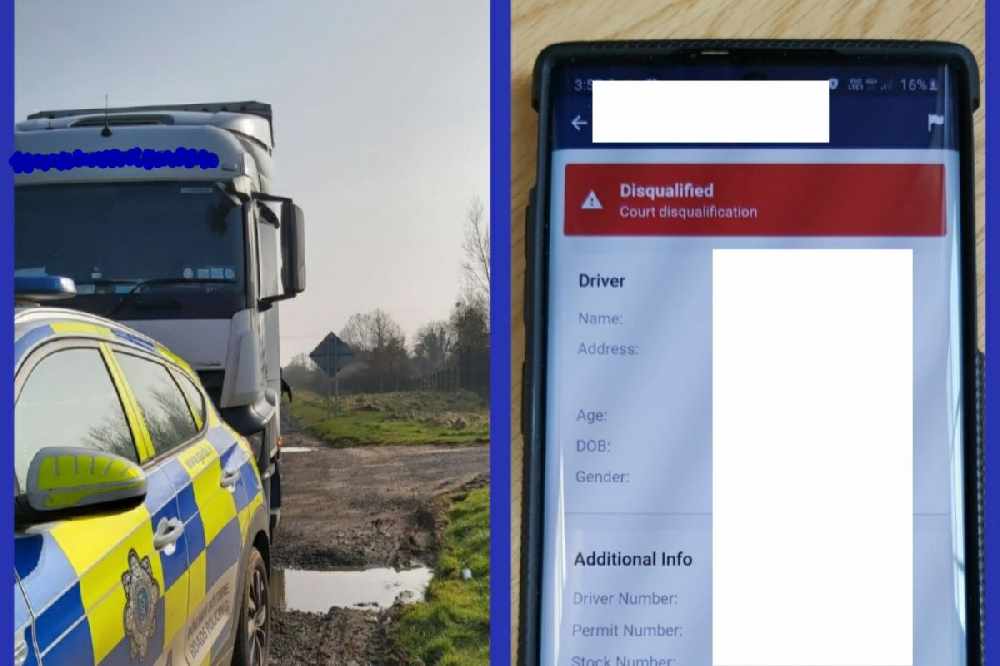 The driver is serving a four year road ban.
A driver serving a four year disqualification order has been arrested in Laois.
Gardaí discovered the man texting while operating an articulated lorry on the M8.
Officers say the truck was weaving and had to be overtaken by a squad car before the motorist pulled in.
The driver has been charged following the incident.