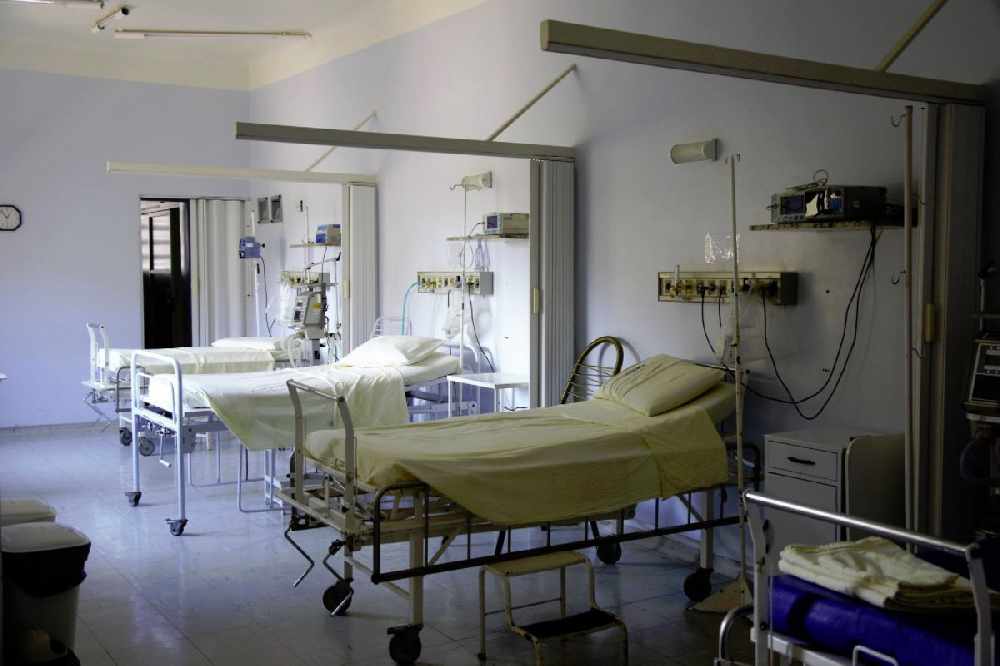 A local immunology expert says he's optimistic about a vaccine.
The number of covid patients in midlands hospitals has dropped to 21.
That includes 9 in Tullamore Regional Hospital, 8 in Mullingar, and 4 in Portlaoise - and is down from 24 last week.
4 of those patients are being treated in intensive care - 2 each in Portlaoise and Tullamore.
There are currently 2 ICU beds available at Mullingar Hospital, but none in Tullamore or Portlaoise.
Mullingar's Kingston Mills, professor of experimental immunology at Trinity College, is optimistic about when a vaccine will be available: