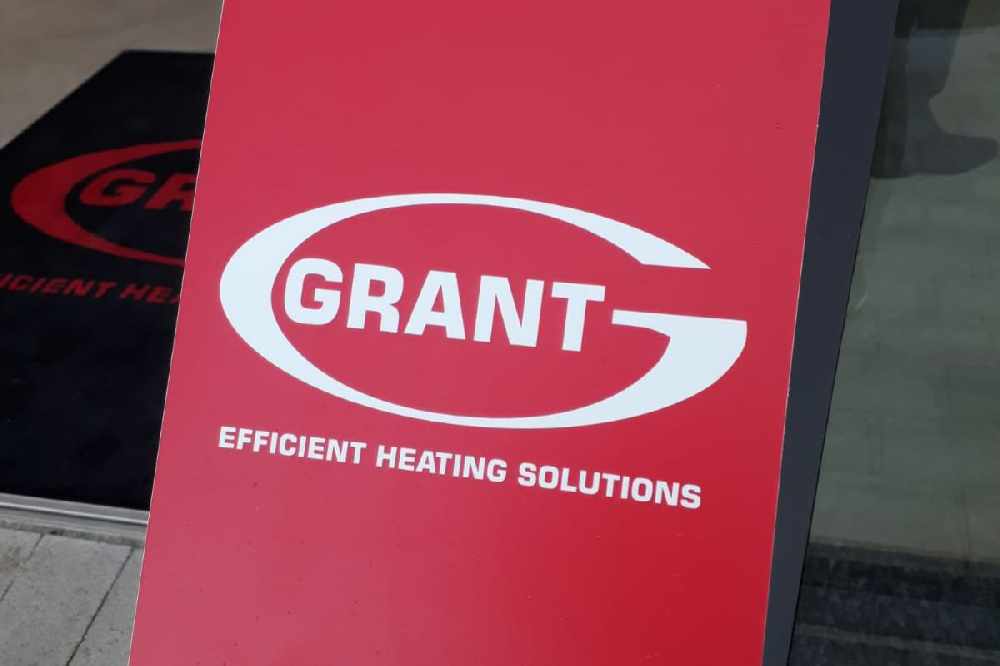 Grant Engineering in Birr is operating since 1978.
A €14m investment in an Offaly engineering firm is being opened by the Taoiseach this afternoon.
Grant Engineering in Birr is launching a new research and development innovation centre, along with a dedicated training academy, customer services centre and extended manufacturing facilities.
The company - which specialises in the plumbing and heating industry - has been operating in Offaly since 1978, and has since expanded nationwide and over seas.
Stephen Grant, who founded the business which now employs over 300 people in Birr: