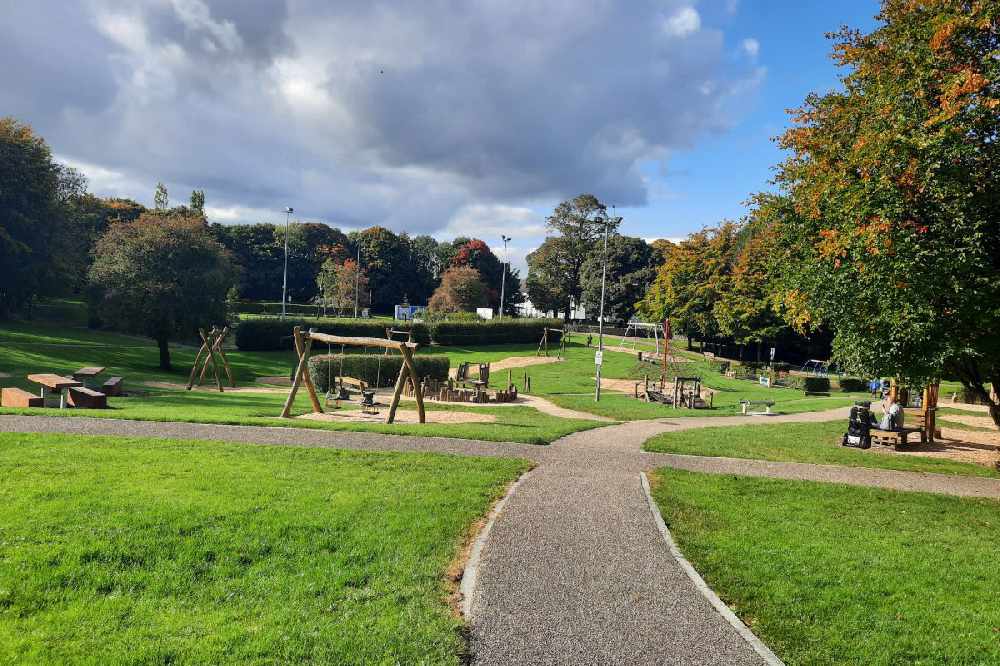 A new bandstand is set to be installed as part of the new proposals.
A bandstand and new toilet facilities in one of the midlands most popular parks are expected to cost €200,000.
Offaly County Council has published plans for the new additions to Lloyd Town Park in Tullamore.
They include of a covered entertainment area for outdoor arts and cultural events, caretaker facilities, and new toilets to replace the ones installed in 2008, which the Council says are no longer fit for purpose.
Independent councillor Seán O'Brien hopes the bandstand will attract even more people to the park:
You can share your views on the plans via a submission to Offaly County Council before 6th July.