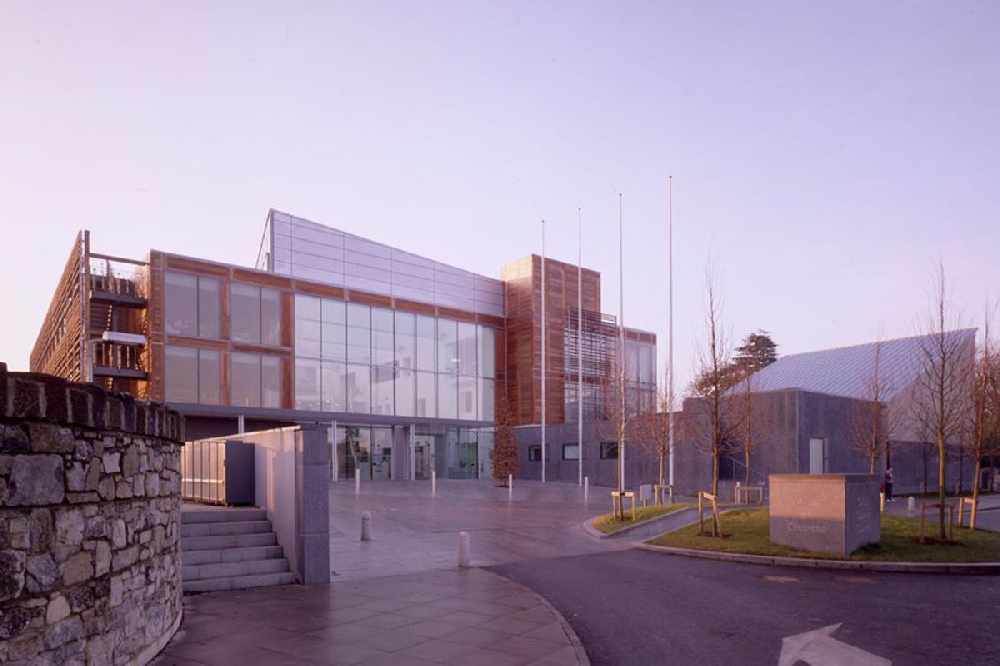 The issue comes up at council meetings every year.
60,000 euro is going to towards the long-awaited enhancement of council estates in Offaly.
Independent councillor John Carroll says he's been calling for improvements to a number of housing estates in Cloghan, Banagher, Belmont and Birr.
He says they're minimal works, such as adding extra parking and improving footpaths, but believes they'll go a long way towards improving the lives of residents.
Councillor Carroll says it's an issue that comes up every year, but he's glad they'll finally be resolved by the end of the year: