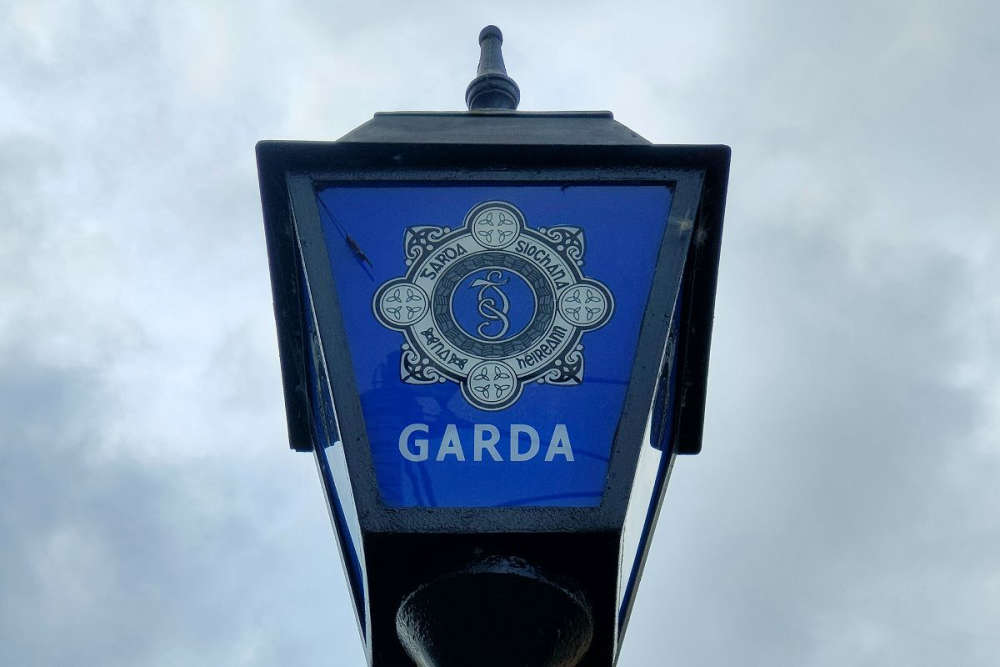 Gardaí are investigating the incident, which occurred earlier this week.
Gardaí are investigating an assault in the midlands.
Two young people assaulted another youth and then stole their electric scooter on the Old Knockmay Road in Portlaoise on Tuesday morning at around 9.10am.
Gardaí say they attempted to cover their faces and were dressed in black, and headed towards the Clonminham Industrial Estate after the incident.
Gardaí are asking anyone who traveled along Clonminham, Father Brown Avenue, Old Knockmay Road, and the Mountrath Link Road and saw youths on an electric scooter, to get in touch.
Anyone with information can contact Portlaoise Garda Station.