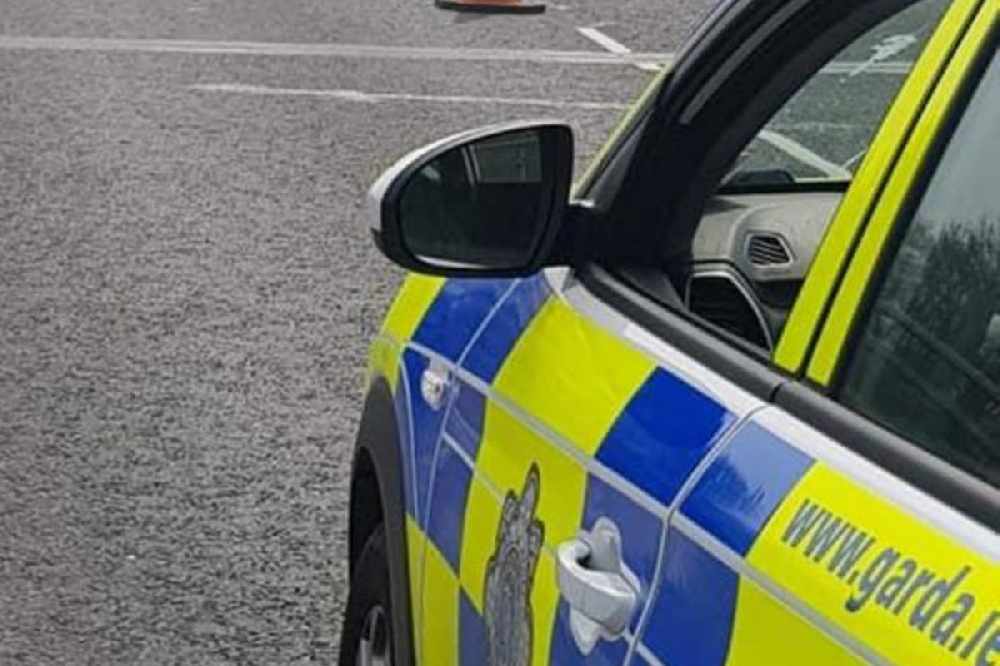 The road has since been cleared.
Two people have been hospitalised following a crash in Westmeath.
A car and van collided in Ballykeeran at about 9.55 this morning.
The drivers were the sole occupants of both vehicles, and were taken to Mullingar Regional Hospital with non-life threatening injuries.
The road was closed for a short time but has since reopened.