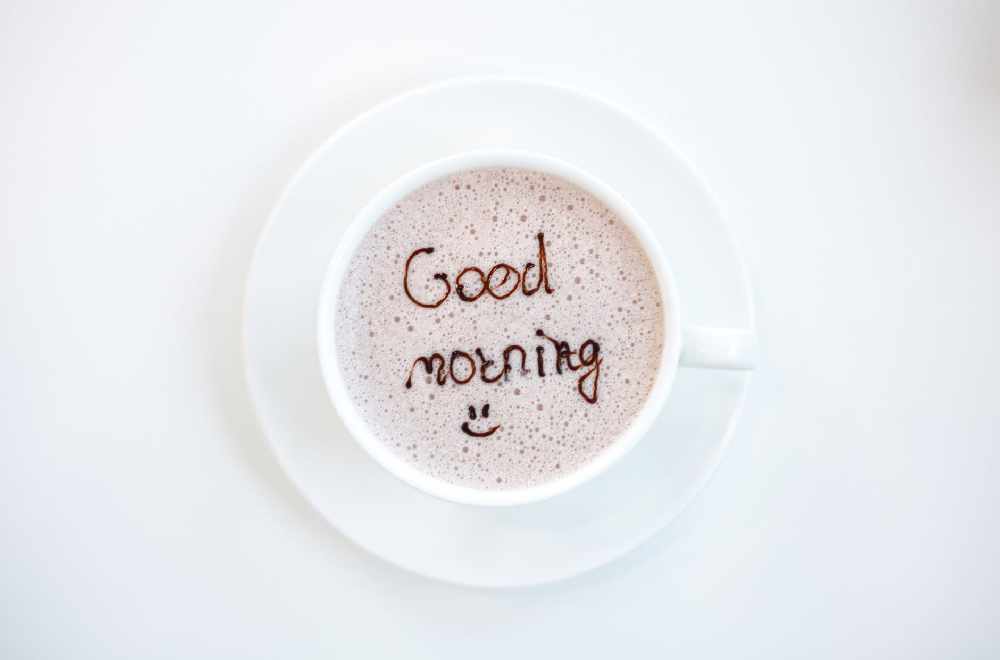 An coffee morning is taking place in Offaly in an effort to tackle the blues.
Employers are encouraged to watch out for vulnerable staff members on Blue Monday.
It's the start of the third week of January, with many believing it's the toughest day on people's mental health.
Short days, cold temperatures and the festive season being over are all claimed to contribute.
Offaly Minding Your Mental health is hosting a Blue Monday Conversation Café in Cafe4U in the Bridge Centre Tullamore, in an effort to give people a boost this morning, between 10 and 12.30.
Mary Connaughton is Director of CIPD Ireland, which focuses on HR - she says changing someone's day is easy:
Ms. Connaughton also says a lack of money doesn't help: