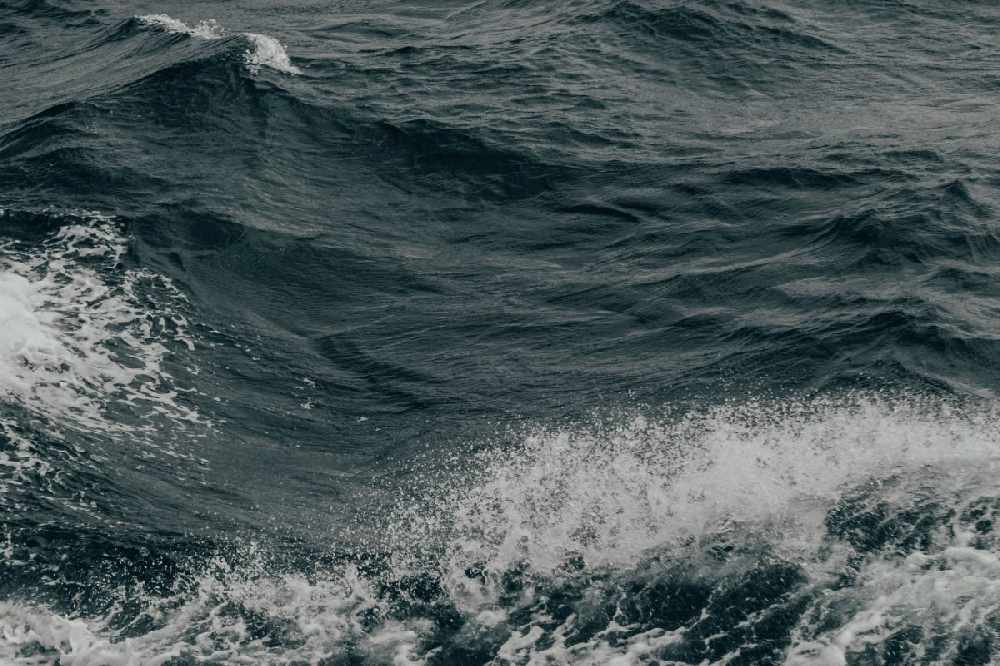 The child got into difficulty off the coast of Kerry.
An Enfield man is being hailed a hero after rescuing a young boy and his family from the sea. off a west Kerry beach yesterday.
Mícheál Keogh was visiting Coumeenole beach in Kerry when he saw Jacob, getting into difficulty in the water.
The ten-year-old's father and two other men, believed to be his uncles, attempted to rescue him but also got difficulty due to strong waves.
The 22-year-old says a man named Dan Sullivan helped him and they formed a human chain to pull the family from the water: