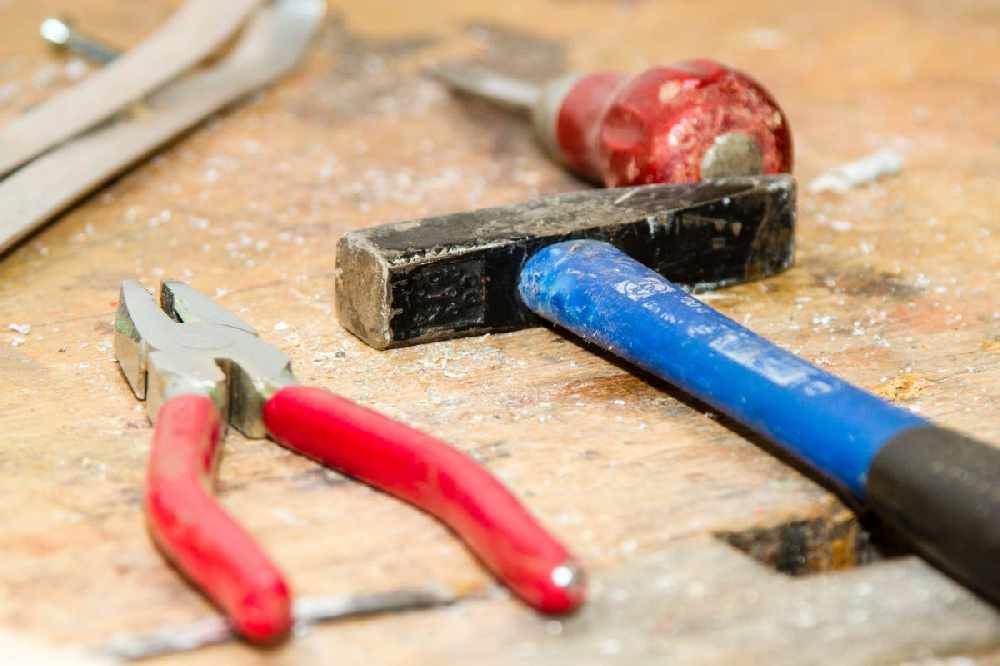 The engineering body says there are five areas that need to be addressed.
Engineers Ireland is calling on all political parties to prioritise the deep retrofitting of homes and business in the midlands.
The body represents about 25,000 people across the country and has outlined five areas it feels need to be addressed in the next programme for government.
Identified amongst those is the possibility for job creation for those affected by closures in Bord na Móna - while also improving energy efficiency in construction.
Tullamore's John Jordan - spokesperson for Engineers Ireland - says the benefits of such a project will be felt by everyone: