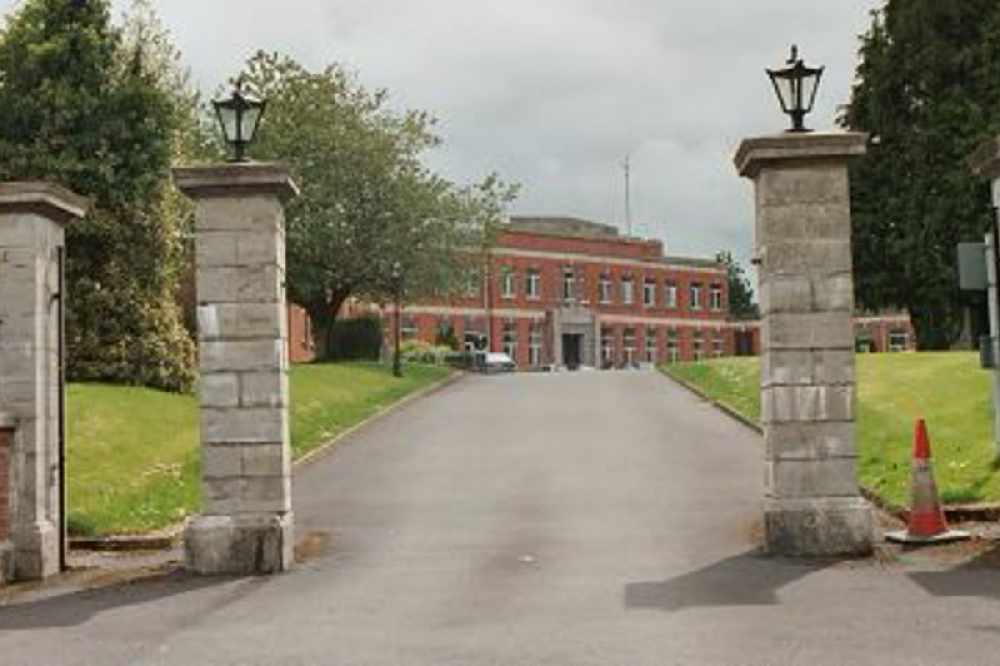 Bernard Gloster visited the Laois hospital last week.
The Chief of the HSE is requesting senior officials look at "expansion and improvement" opportunities for a midlands hospital.
Last week, Bernard Gloster paid a visit to Abbeyleix Hospital in Laois.
He outlined the need to move their Day Care Centre to a new modular building, and committed to improving facilities for the local GP and Public Health Nurse.
Laois Offaly Sinn Féin TD, Brian Stanley invited the HSE Chief and says Abbeyleix Hospital is in much better condition now than it was 12 years ago, when it was due to be closed: