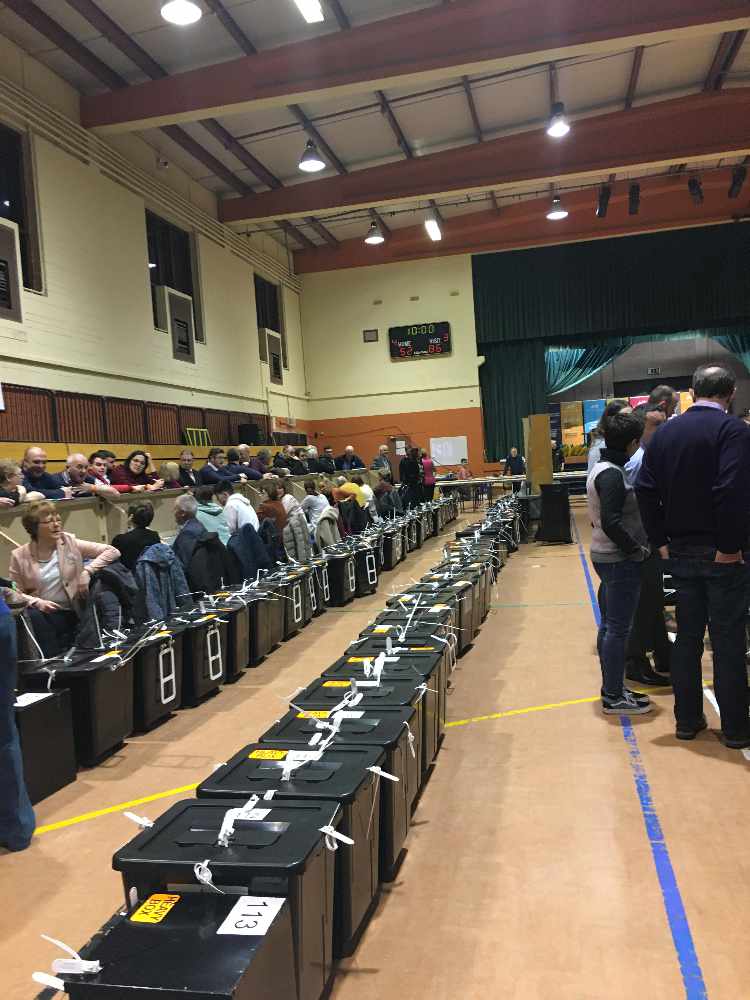 It puts just 1400 votes between 3rd and 6th in the Poll.
Independent candidate Kevin Boxer Moran will be relying on transfers to retain his seat in the 33rd Dail if tallies are accurate.
The outgoing TD is projected to take around 11.8% of the first preference votes putting him 184 behind Fine Gael's Peter Burke in fourth spot.
Sinn Fein's Sorca Clarke looks set to exceed the quota by around 500 votes, it remains to be seen whether her surplus will go to other progressive candidates.
Fianna Fail's Robert Troy also looks a safe bet for election, though it's likely he will have to wait until the second count.