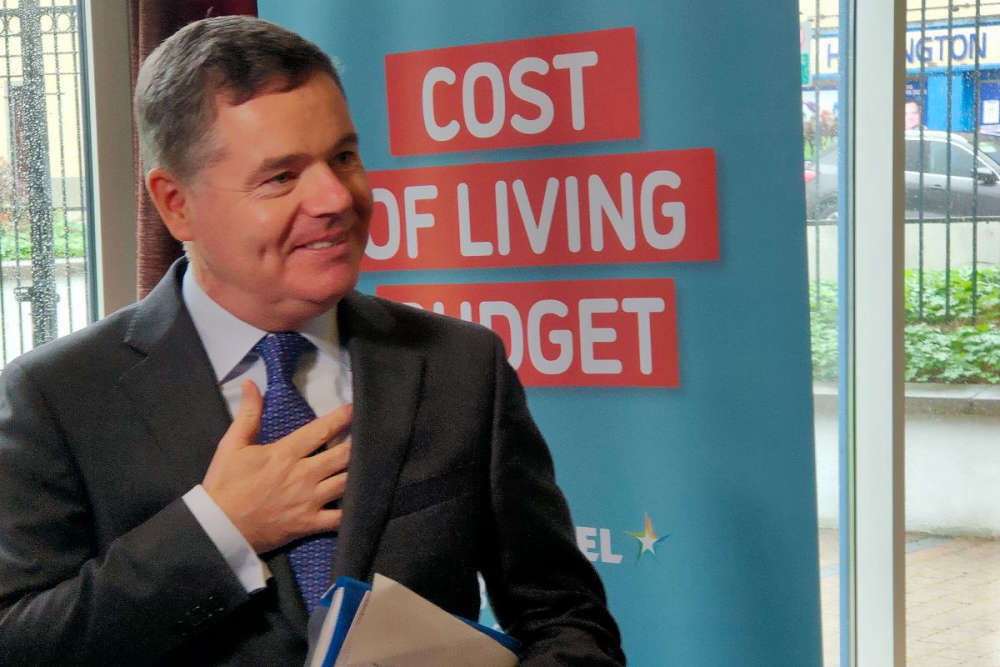 Paschal Donohue is in Tullamore today talking about budgetary measures in the face of inflation.
The Minister for Finance believes the burden of energy costs for businesses will be overwhelming without appropriate supports.
Paschal Donohue is responding to Supermacs boss Pat McDonagh's assertion that Ireland is heading for an unprecedented recession which will be in large part due to energy price inflation.
It's after the Barack Obama Plaza in Moneygall was hit with a €50,000 increase in its electricity bill compared to last year.
Speaking in Tullamore this morning, the Minister says the government acknowledges the threat of a recession in the country: