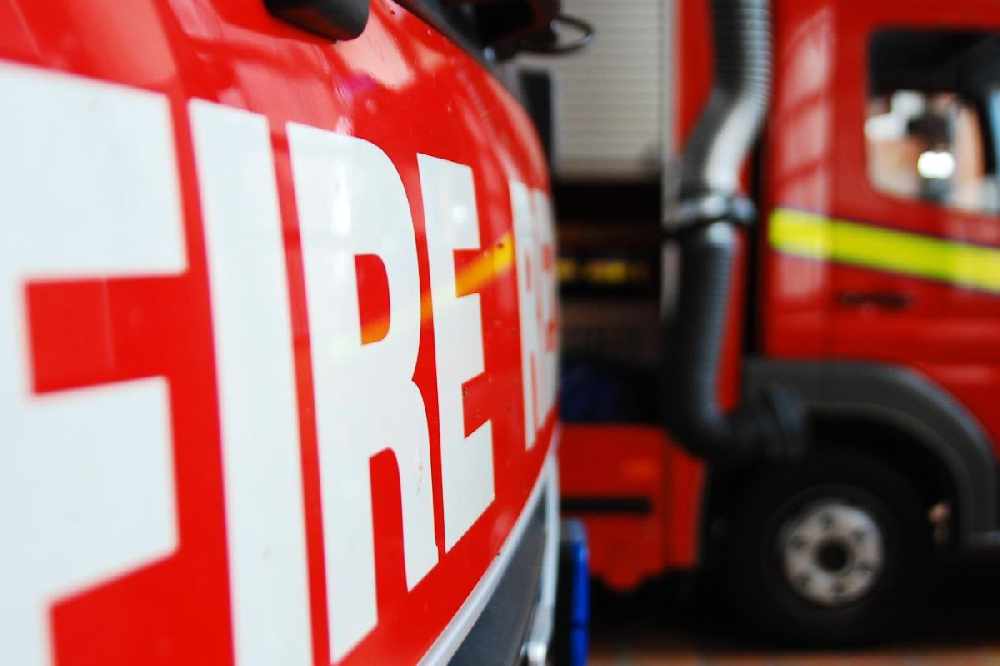 Two units from Offaly Fire and Rescue Service attended the scene this morning.
A fire at a midlands hotel has been successfully extinguished.
Two units from Tullamore Fire Service responded to a blaze at the Bridge House Hotel at around 8:30 this morning.
The fire started in the hotel's leisure centre, but was brought under control before extensive damage could be done.
Nobody was injured during the incident.