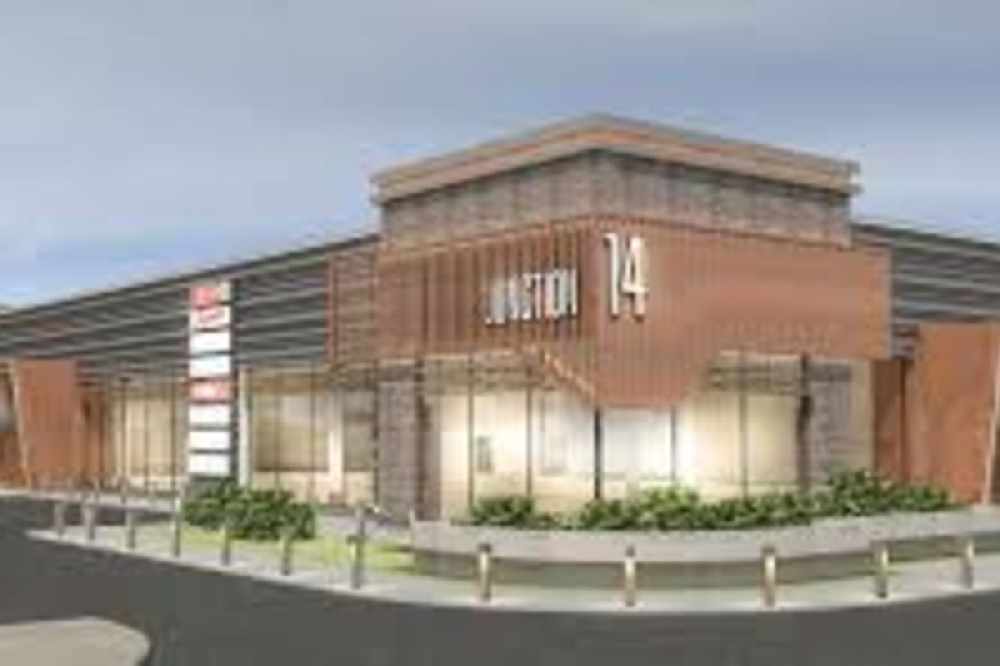 It's hoped the development will generate a number of new jobs.
Five food outlets have announced that they'll be opening as part of Phase 2 of Junction 14 Mayfield on the M7.
Chopped, Zambrero's, Subway, Gino's and Mayfield Fare will open in July.
The service station has gone under major renovation works that are expected to be completed in the coming weeks.
150 people were employed at the station before the onset of the covid-crisis and it's hoped that the figure will increase when the facility re-opens.