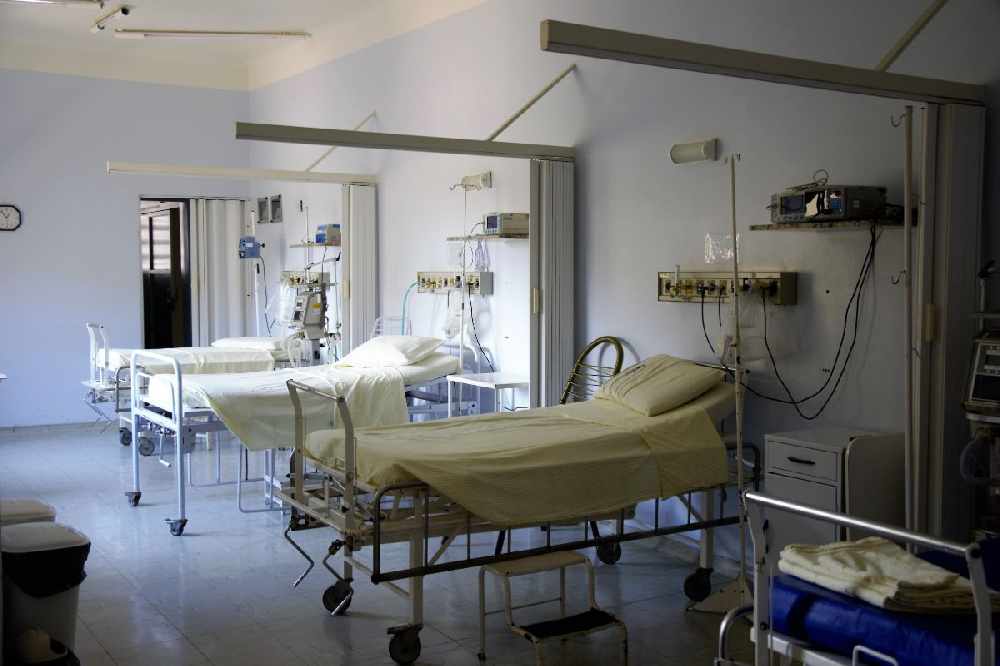 He feels our hospitals are buckling under the pressure of waiting lists.
More home help hours and step down facilities are needed to address delays in the health service, according to a former Director General of the HSE.
640 people are waiting on hospital trolleys across the country today, including 36 here in the midlands.
That's the highest number since records were broken last month, when 760 patients were waiting for a bed.
The HSE's former Director General, Tony O'Brien says too much is expected from the country's acute hospitals: