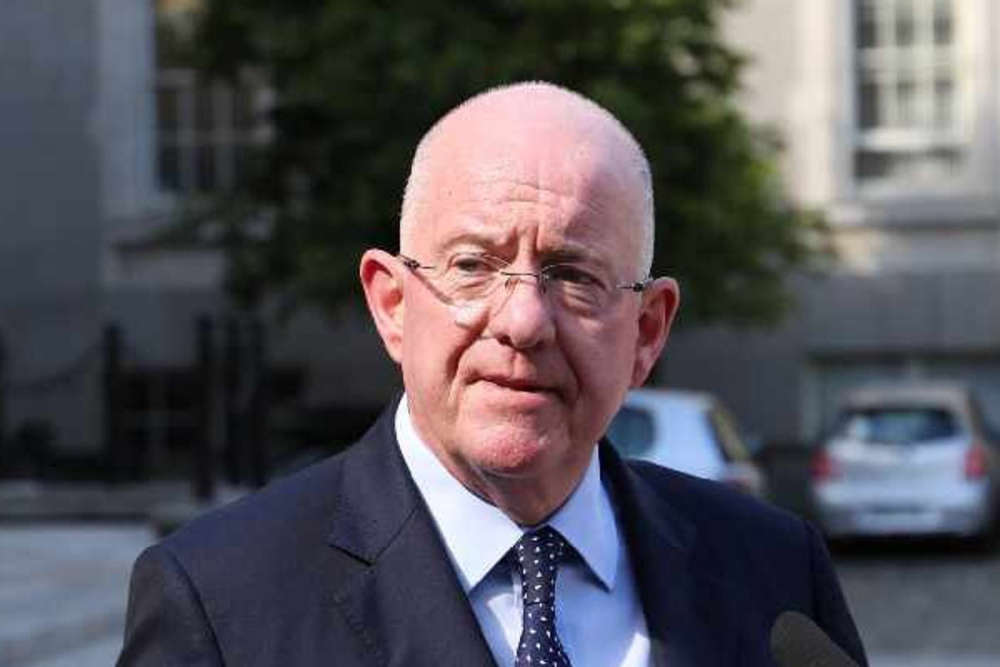 Charlie Flanagan is also welcoming sanctions placed on two companies in the UAE.
The $5m reward from the US for information on the Kinahan gang is a major development on the Irish and international stage.
That's according to former Justice Minister and Laois Offaly Fine Gael TD Charlie Flanagan, is also welcoming the sanctions placed on two companies based in United Arab Emirates, included Daniel Kinahan's management consulting business in Dubai.
The sanctions impact Christy Kinahan, his sons Daniel and Christopher Junior, four named associates of the gang as well as three businesses.
Deputy Flanagan says the joint efforts of Gardai, the US and the UAE will debilitate the gang's international presence:
Key members of the Kinahan Organised Crime Group have been warned they 'can run, but can't hide from justice.'
The leaders of the cartel are 'running low on money, friends and influence' as of today, according to the Garda Commissioner Drew Harris