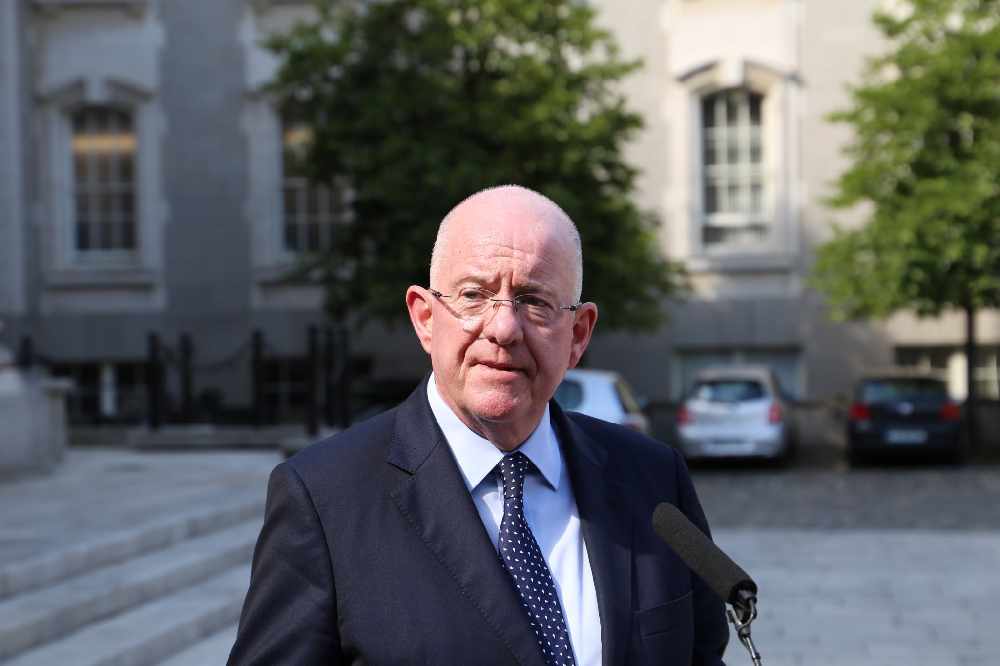 He is the only TD not to respond to enquiries.
Former Justice Minister Charlie Flanagan won't say if he's accepting the public sector pay rise.
The other four TDs in Laois Offaly - and all in Longford Westmeath - are declining the 2% increase.
Next Thursday representatives in the Dail and 343,000 other public sector employees will recieve a 2% rise.
If accepted, it would increase the salary of a TD by €1,924 from 96,189 to 98,114 euro.
Those around the cabinet table such as Offaly senator Pippa Hackett would also be eligible for further €1,500 bump in pay.
The Junior Minister for Agriculture has decided to return that money to the exchequer.
Deputies Brian Stanley, Sorcha Clarke, Peter Burke, Sean Fleming, Robert Troy, Barry Cowen, Joe Flaherty and Carol Nolan will do the same.
Former Justice Minister, Laois/Offaly Fine Gael TD Charlie Flanagan is the only TD not responding to queries.