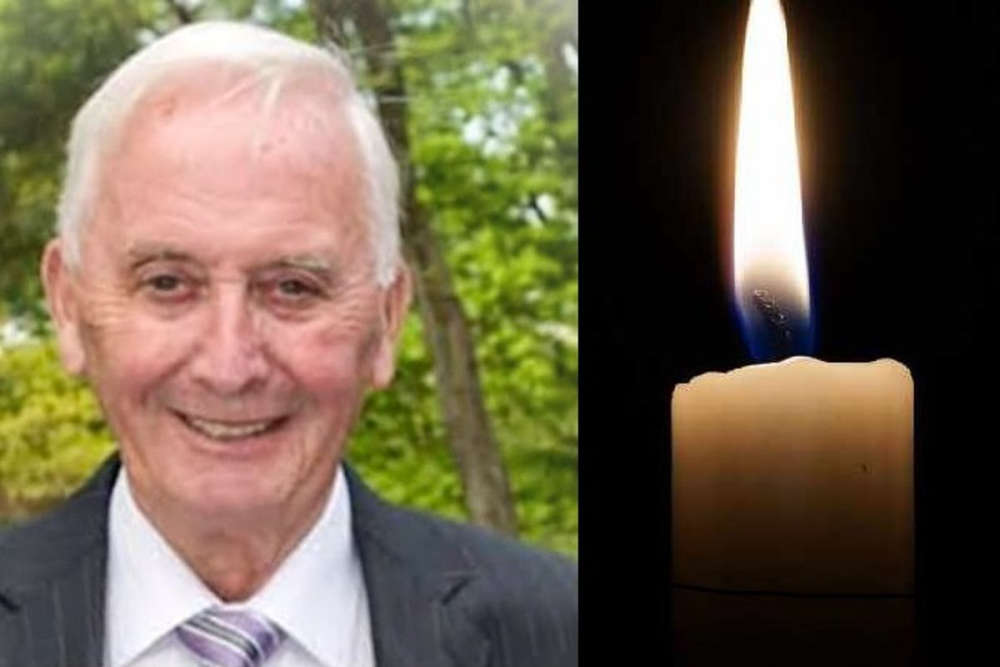 The Westmeath man will be buried in Walshestown Cemetery.
A former Westmeath County Council Manager will be laid to rest this week.
Jack Taaffe, who retired from the local authority in 1998, passed away on Sunday.
He also served as chairperson of the Midland Regional Drug Task Force.
His funeral will take place in the Cathedral of Christ the King, Mullingar tomorrow, with by burial in Walshestown Cemetery.