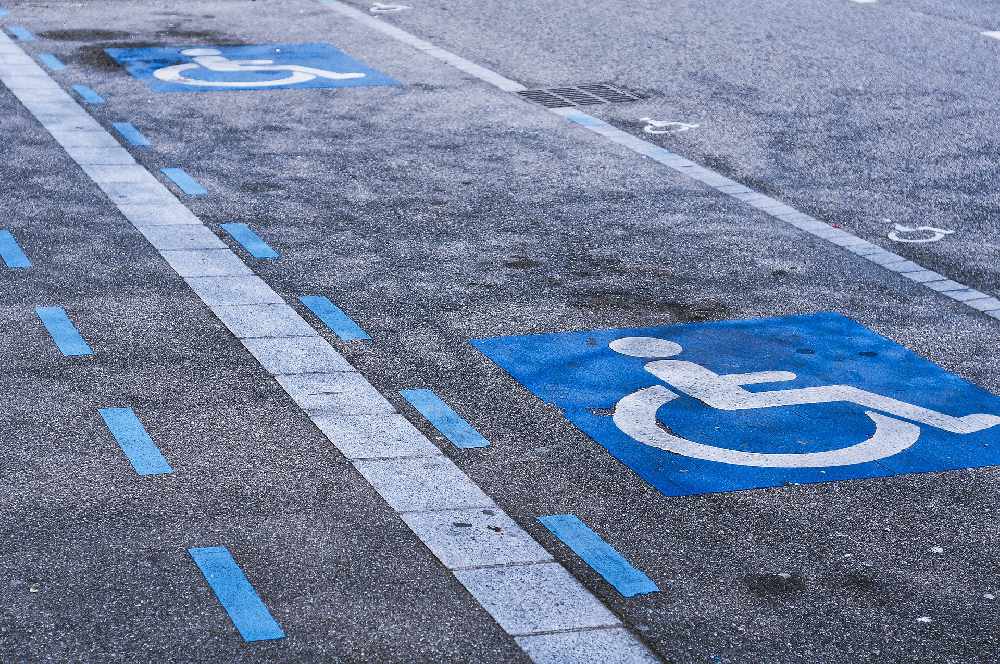 They were parked in disabled spaces without a permit.
Four drivers have already been fined in Laois today for causing obstructions on Make Way Day.
The awareness day is being used to highlight obstacles on roads and walkways that prevent people with disabilities from getting through.
The Laois Roads Policing Unit has issued four 150 euro fines to drivers in Abbeyleix, who were parked in disabled bays without a permit to do so.
Read more here.