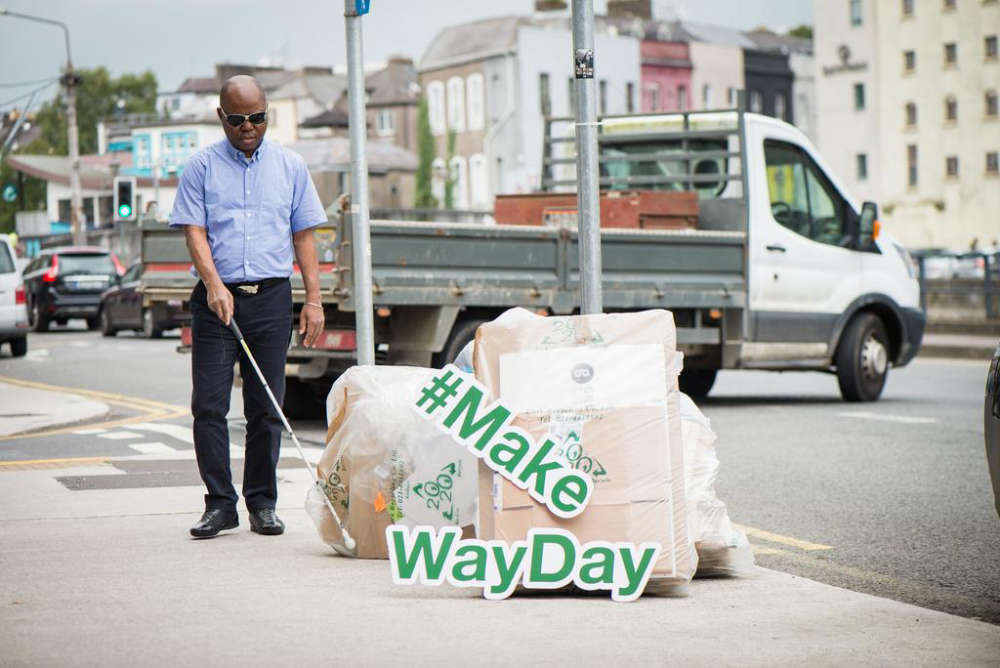 It's to encourage people to remove obstacles from foothpaths.
A host of events are taking place across the midlands to mark Make Way Day.
Its aim is to draw attention to the challenges facing people with disabilities when obstacles like chairs, bins and sandwich boards are left on footpaths.
An online survey is available to flag any accessibility issues in your local area.
Declan Costello from Offaly Local Development Company says a little bit of consideration from the general pubilc can go a long way: