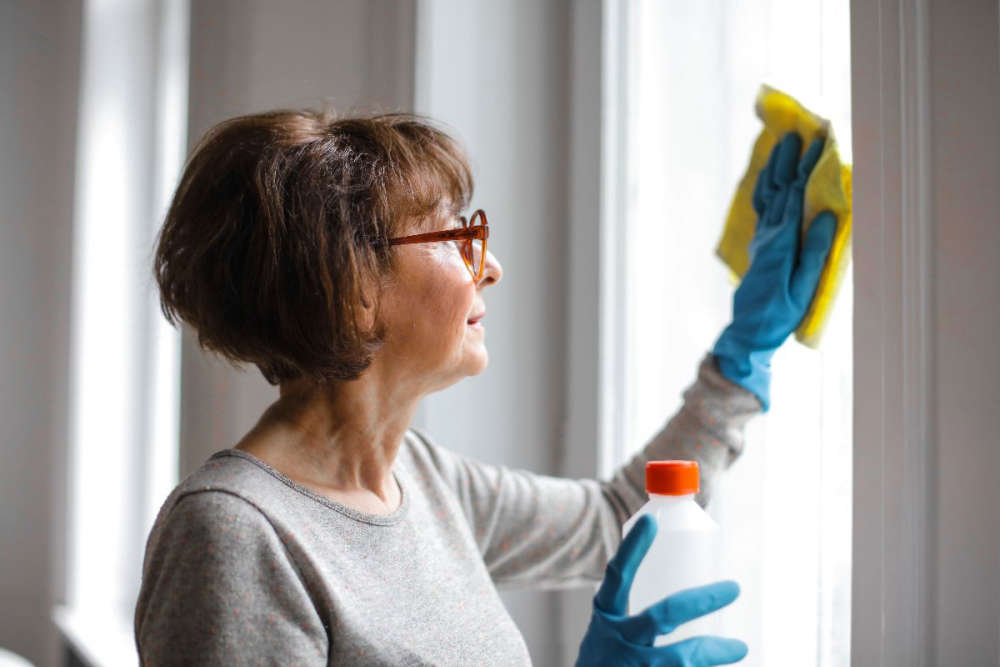 Older people are being encouraged to stay active after retirement.
Having 'one or two things to do' every day is the key to a healthy life post-retirement.
That's according to a leading psychotherapist, following new research which showed household chores have led to healthier hearts.
Over 5,000 elderly women were surveyed for the Journal of the American Heart Association.
Results found those who did 4 hours of chores per day saw their risk of death from heart-related issues dropped by 62 percent compared to those who did two hours.
Dishwashing, gardening and cooking were the most popular chores.
Psychotherapist and author Stella O'Malley says keeping active helps with their mental health also:
It's led to the question of what the most physically demanding household chores are.
It's not just for those going into retirement, everyone is being encouraged to maintain some light daily activity by completing chores around the house.