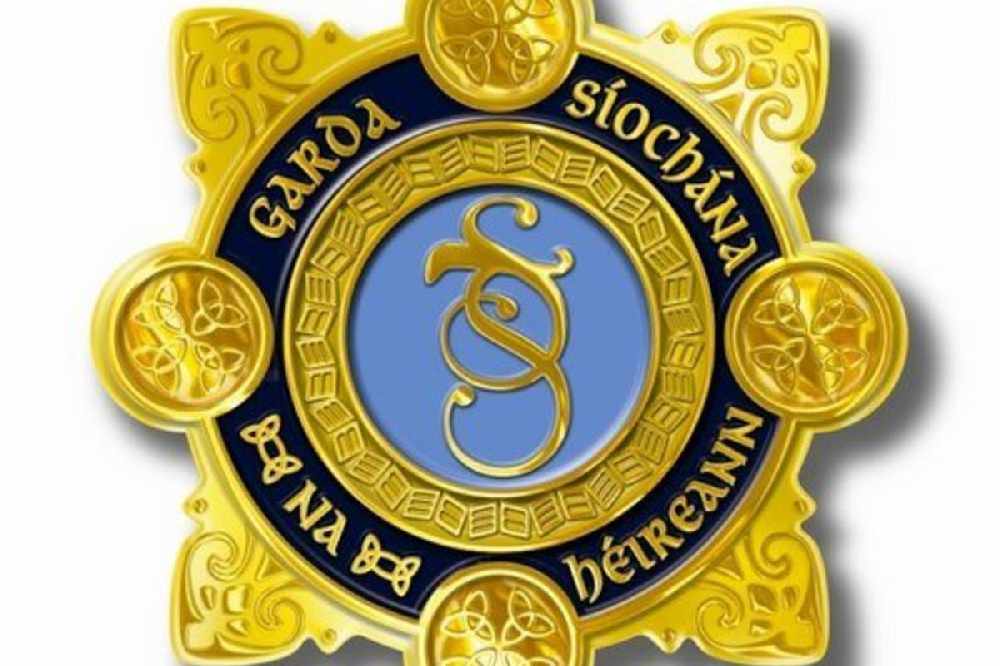 Butter, energy drinks and baby formula are among the items which were stolen.
Four people have been arrested following a thefts from shops in the midlands.
Property ranging from household items like butter to multi-packs of energy drinks were stolen from a number of retail premises in Portarlington.
All four people arrested will appear before the courts at a later date.