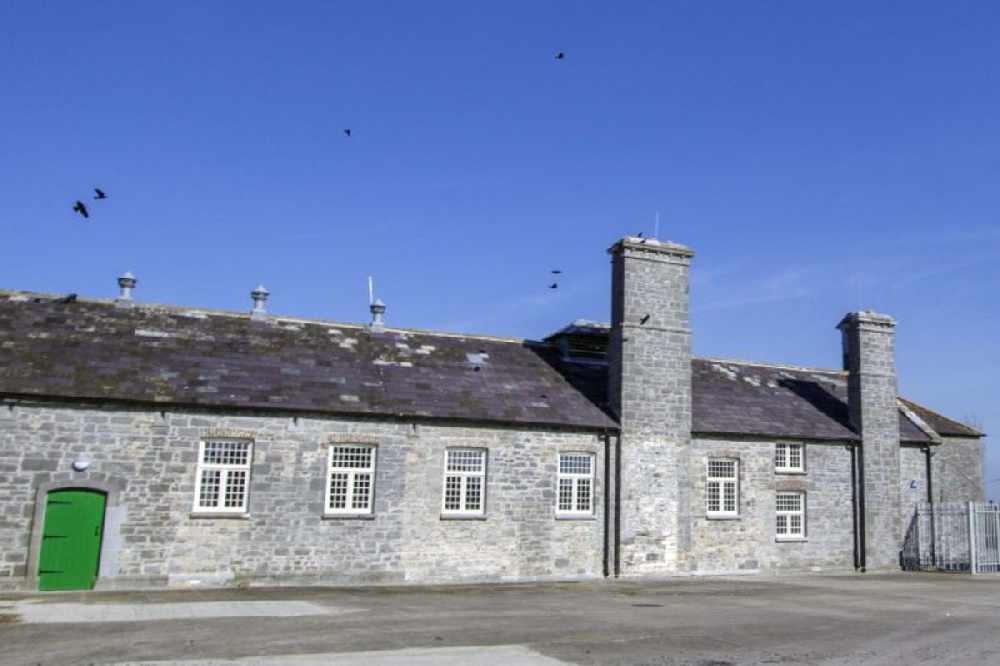 More than €250,000 will go towards various projects.
Just over a quarter of a million euro has been allocated to conserve historic properties in the Midlands.
The money, under the Built Heritage Investment Fund will support 12 heritage buildings in Laois, 24 in Offaly and 10 in Westmeath.
Projects include structural improvements, thatching and repair of glass, windows and roofs.
Minister of State for Local Government, Mullingar's Peter Burke, says the scheme wouldn't be possible without the hard work of local authorities and their conservation and heritage officers.