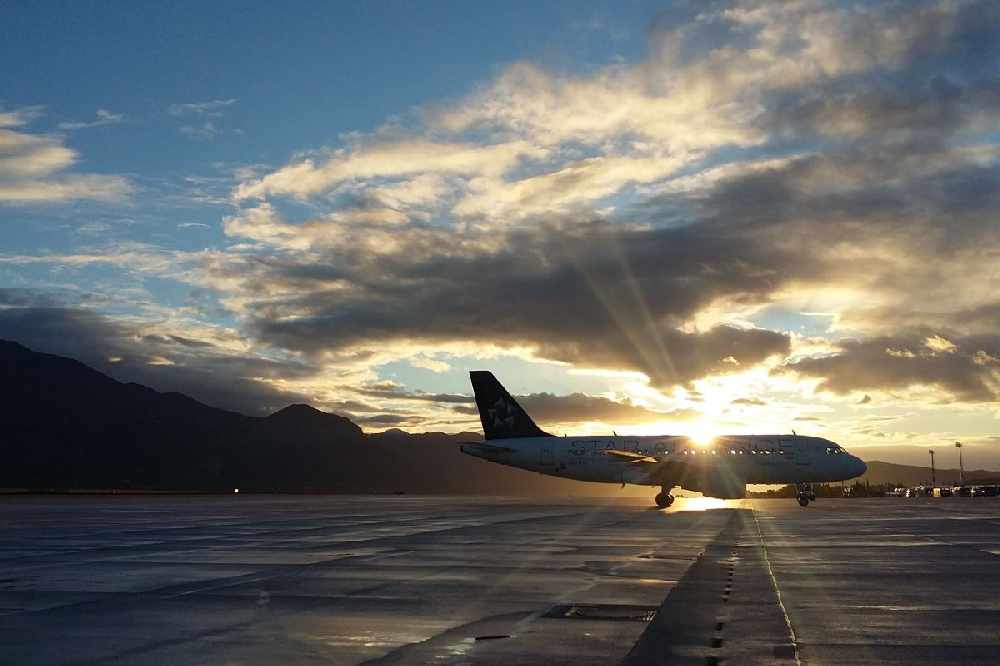 That's according to founder of Aer Arann Padraig O'Ceidigh.
The founder of Aer Arann says the aviation industry has been devastated by the Covid-19 pandemic.
Representatives from Donegal Airport, Kerry Airport and Ireland West Airport will attend the Transport Committee this morning.
They're calling for pre-departure testing and the implementation of the recommendations of the Aviation Recovery Taskforce.
It comes as 48 million euro in additional funding to support the sector was announced by the Government yesterday.
It includes 6 million euro for Donegal, Kerry and Knock under the Regional Airports Programme.
Padraig O'Ceidigh, a former Senator, owner of Sancta Maria Nursing home in Westmeath and member of the Aviation Recovery Taskforce, says the funding is a step in the right direction: