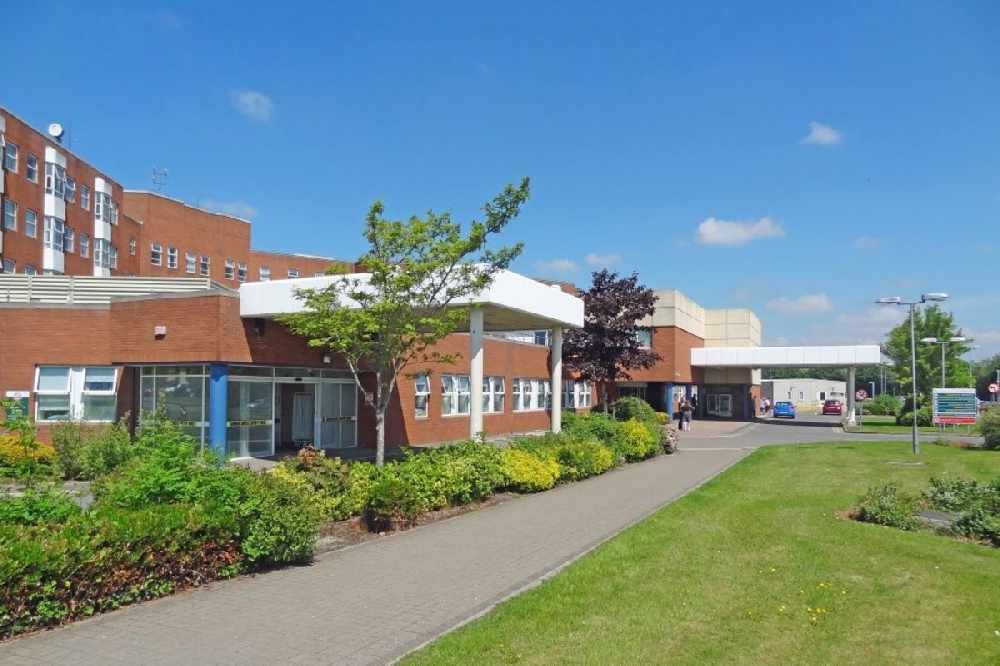 30 staff members taking part in a sky dive to raise funds for the new facility.
Fundraising is underway for a new maternity bereavement room in Mullingar Regional Hospital.
It's intended to provide a space for those who've lost their baby, separate from the regular ante- and prenatal wards.
Sarah Connaire, a staff nurse in the Emergency Department, says the wards are not the ideal environment for griefing parents.
She's among 30 staff members taking part in a sky dive to raise funds for the new facility: