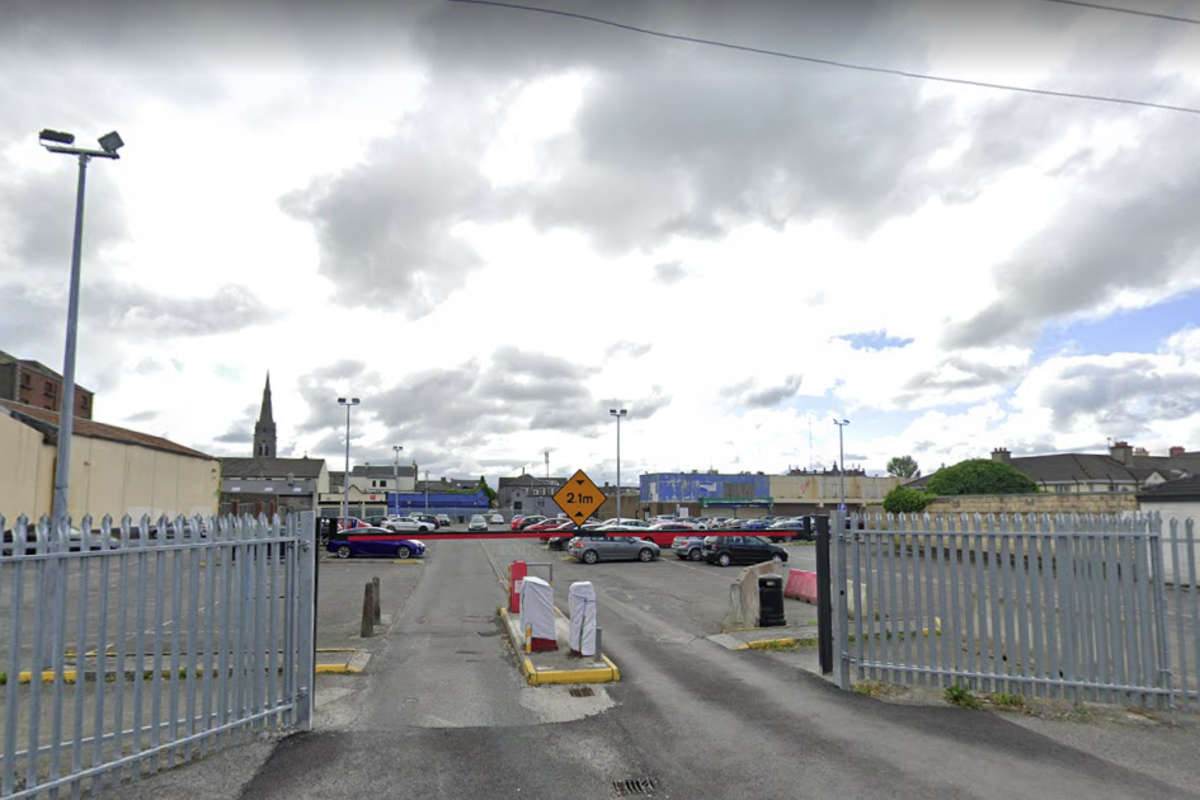 The developers lodged their latest application for the project last July.
Plans for a new retail centre in Offaly are facing further delays.
A decision was due last week on the proposed one-storey supermarket and three-storey building including a café and further retail and office space at the old Texas site in Tullamore.
Offaly County Council has requested more information from the developers Weavermay Limited before deciding on the application, which was submitted last July.
No indication has been given as to when a final decision will be made.