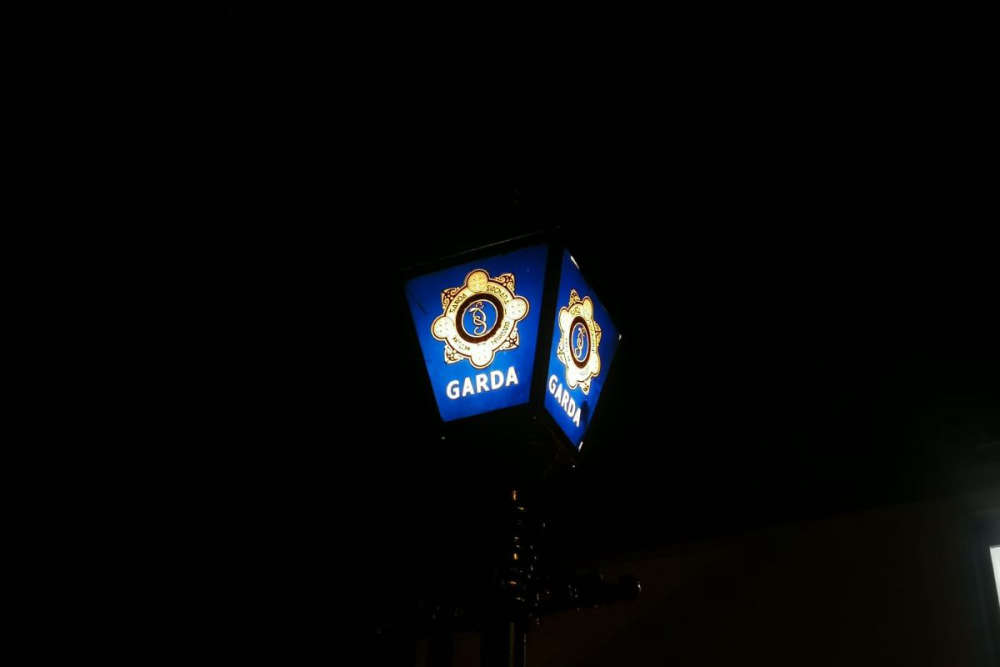 One man is currently being detained in relation to one burglary.
Gardaí are investigating two burglaries in Laois.
Three juvenilles were spotted in the Blueberry Hill area of Esker Hills, Portlaoise trying to gain access to cars between midnight and four in the morning.
A games console, two headsets and the contents of a handbag were taken from a home in Newpark area of the town at around the same time.
A teenager has been arrested and is being detained.
Anyone with any information is being asked to contact Portlaoise Garda Station.