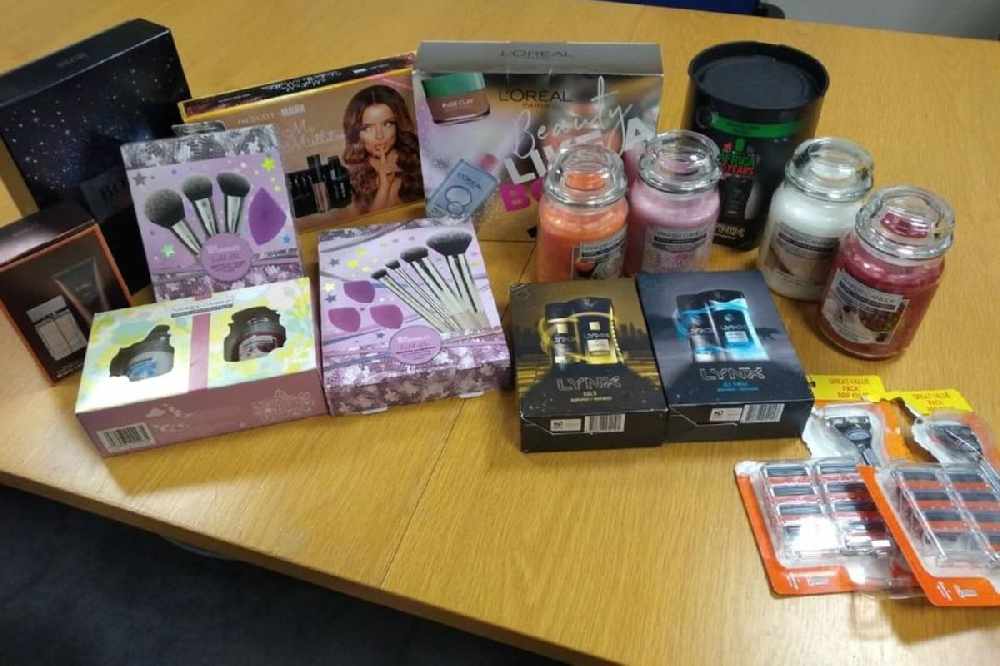 They were identified using CCTV footage.
Gardaí have arrested a man suspected of taking a number of items from a Laois shop.
He was identified from CCTV footage of the incident in Portlaoise.
Some of the stolen items included four candles, two sets of make up brushes, shower gel and two razors with blades.
All 16 products were recovered in subsequent searches.