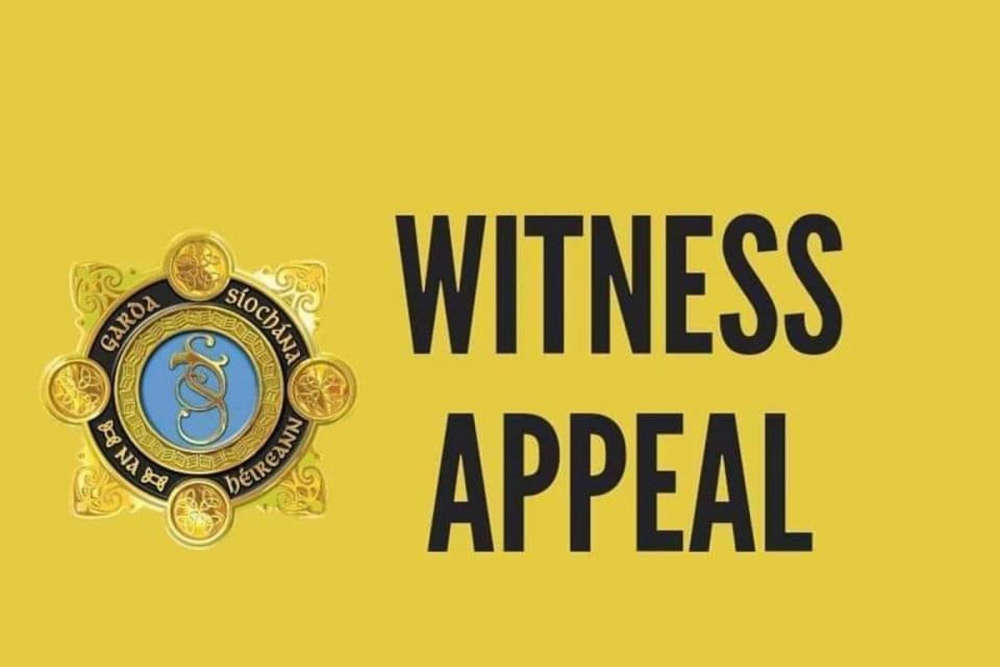 It occurred on the M7 yesterday afternoon.
Midlands Gardaí are investigating following a crash between a cyclist and a van on the M7.
The cyclist, a woman in her 30s, was treated at the scene after the incident, which occurred at around 5.30pm yesterday evening on the off-ramp of Junction 17 in Portlaoise.
She was later brought to Midlands Regional Hospital Portlaoise for treatment of what are believed to be non-life-threatening injuries.
Gardaí are appealing for witnesses to the collision, particularly those with camera or dashcam footage, to come forward.
Anyone with any information is being asked to contact Portlaoise Garda Station.