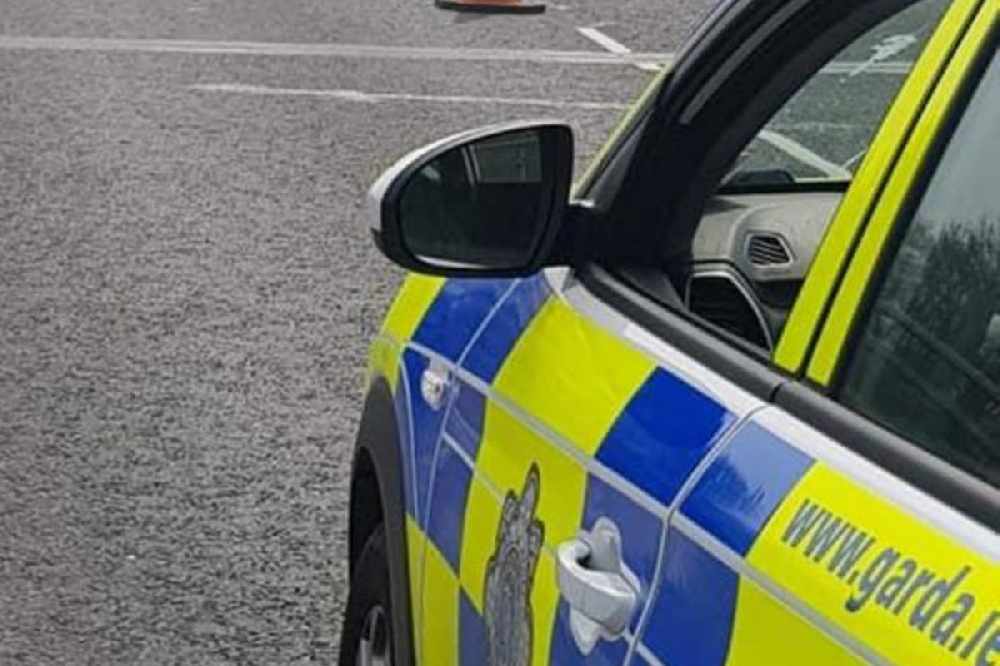 They occurred yesterday evening.
Gardaí are investigating two burglaries in Westmeath.
They occurred in the Multyfarnham and Knockmant areas of Killucan at about 6.45 yesterday evening.
Five burglars were disturbed and fled the scene through nearby fields.
No arrests have yet been made.
Anyone who noticed suspicious activity is asked to contact Mullingar Garda Station on 044 938 4000.