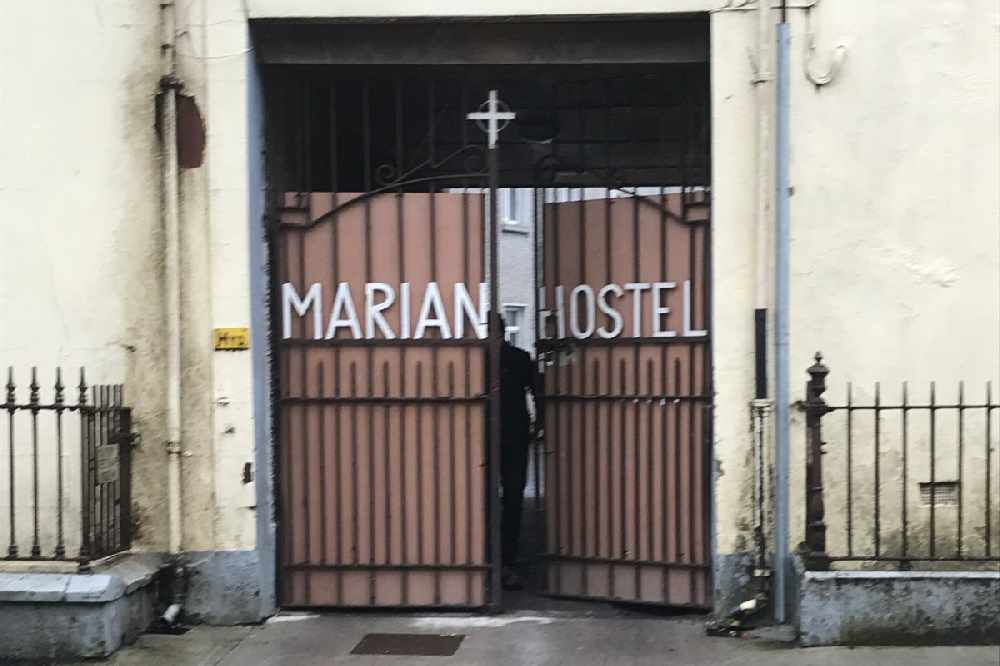 A protest will take place on Saturday in the town.
Gardaí are monitoring comments on a Facebook group opposed to the new direct provision centre in Offaly.
Asylum seekers are due to arrive at the former Marian Hostel in Tullamore from early next month.
But the "Tullamore Says No To Inhuman Direct Provision" group is planning to protest tomorrow, after local reps and the public voiced concern over a lack of consultation with the Department of Justice.
Local woman Lorraine Dormer has been speaking out about the contents of the social media forum, in which she says people are making racist comments and spreading false information about the arrival of asylum seekers.
She's reported it to Gardaí, who she says are now investigating the matter:
She's been speaking to Will Faulkner on the Midlands Today Show:
ASYLUM: Would you report racist behaviour to the Gardaí? Ahead of tomorrow's protest against Tullamore's new Direct Provision Centre, Lorraine Dormer wants you to think twice before joining it.

Posted by Midlands 103 on Friday, February 28, 2020